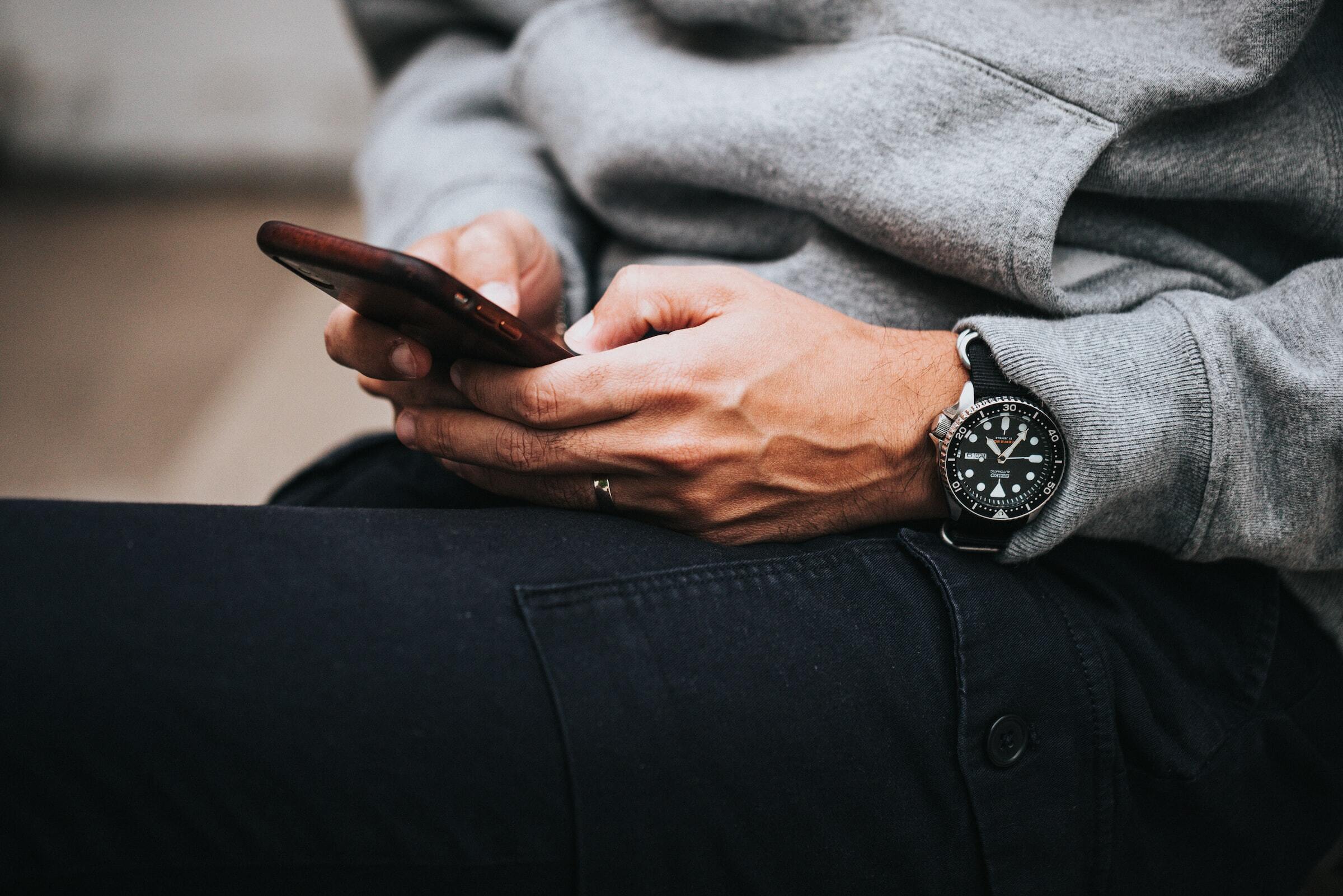 Building empathy whilst making sales.
There are many advertising legends that have talked about building your brand whilst making sales. Finding that perfect mix between storytelling and selling, and a lot of what they have talked about, is extremely relevant now.
The outlook for so many of us is cloudy. The war in Ukraine is, at best, in a state of limbo with no end in sight. As inflation remains high, more people are struggling to afford the basics – food, drink and heating. We all had so many hopes for when the pandemic was over, that have never really had time to come to fruition.
A little less dreaming and a lot more doing.
So what does this mean for brands and consumers? Well, one thing is for sure, it's in times like this when brands really need to connect with people, but in a more empathetic way that shows they understand what people are going through and that they want to help them through these tough times. A little less dreaming for the future and a lot more helping them through the now.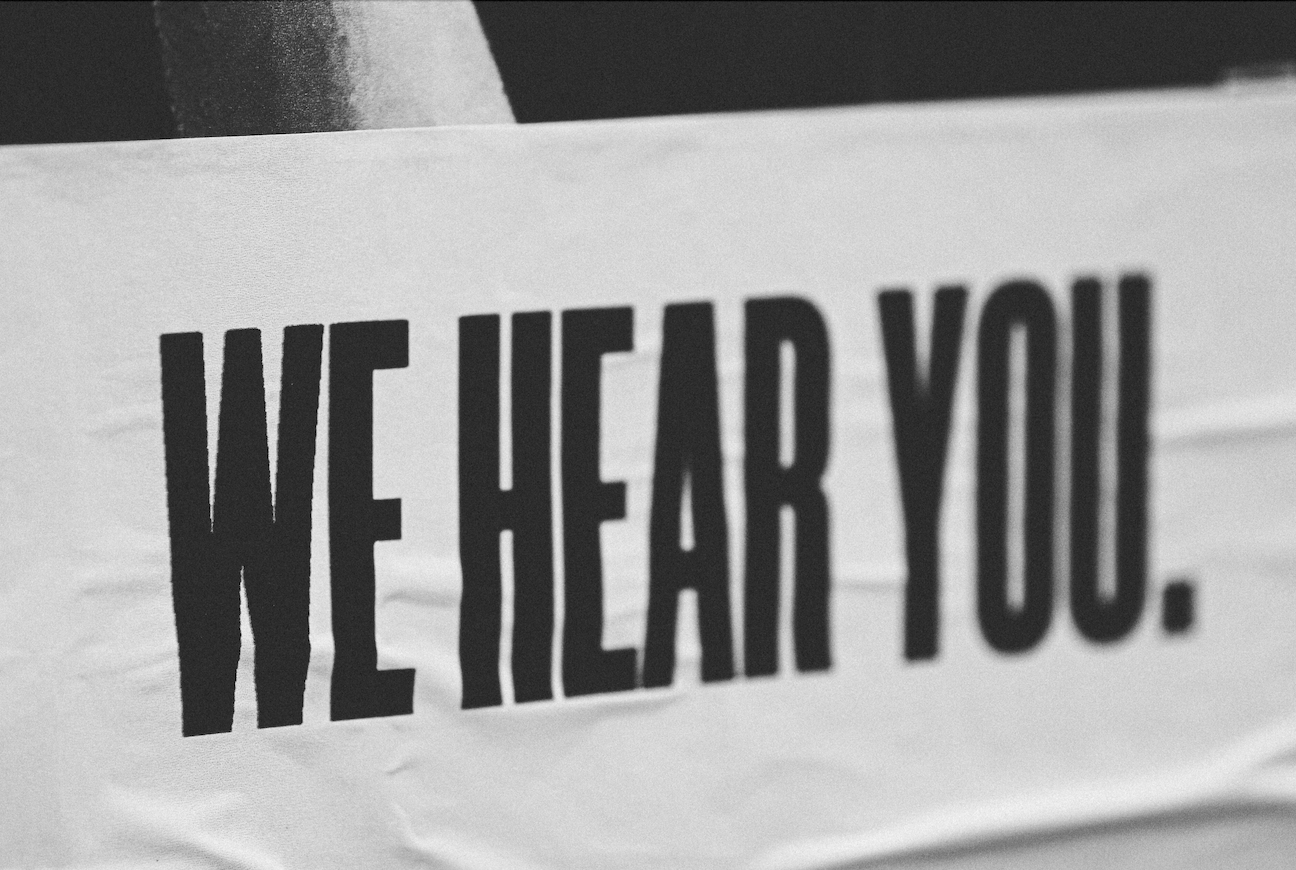 In fact, in a recent survey commissioned by the IPA, it was revealed that shoppers want brands to focus on fair pricing and value rather than entertainment amid the cost-of-living crisis.
The survey found the following to be the most important factors:
Keeping prices fair (57%)

Freezing price on value-range products or services (36%)

Offering more value-for-money promotions (33%)

Rewarding existing customers' through loyalty (30%)

Increasing the number of promotions on offer (28%).
At the other end of the scale, however, consumers are least in favour of brands taking the following actions:
Entertain and make customers laugh/smile (5%)

Engage directly with customers to develop new solutions and ideas (8%)

Offer affordable customer finance (10%)
In terms of consumers not wanting brands to entertain them, this is five times more unwanted among the older generations aged 55+ (2%) than by those aged 18-34% at 10%.
And the recent success of supermarket chains like Aldi and Lidl proves this very point, they seem to have understood the balance between branding and sales. Day by day, we hear more and more stories of how they are helping families through hard times. The discussion of being considered cheap is no longer relevant when things have shot up in price by some much anyway. On top of that, supermarkets like Aldi have started to raise important stories on other topics that interest us all, like the welfare of farm yard animals, by clearly grading the living conditions of these animals on their packaging and providing more options at a higher price where these animals are treated better. Of course, they can still do much more, but they steer the story from cheapness to kindness – step by step.
Linking sales to the greater story of caring.
But many other brands aren't sure whether to discount or not, believing they are still cheapening their brand's image or cutting their profits. This is definitely not the case in these difficult times, now brands have a very real reason for giving a discount to their customers. They need that extra help to make life more affordable.
More brands and retailers need to think deeper about discounts and rewards. Think how they can tell people they understand what so many people are going through and that some, maybe many, of their discounts are provided for this reason. Discounts shouldn't just be used to clear stock they should be part of the brand's strategy and planning. Especially as so many brands are looking beyond our troubled times to the future, creating ranges of products which are better for the environment so we can hopefully preserve the planet and avoid future troubles. Beyond these present and challenging times, more attention needs to be given to providing ways to encourage and reward people for choosing what are generally more expensive products; moments like COP 27, Earth Day, and Ocean's Day are perfect examples of where brands should look at ways to help people afford a better life for all. 
Laura Meunier is a Global Commercial Director at GSG. Her team empowers commercial teams to act as trusted advisors. They pilot new global commercial initiatives to support organisational growth and differentiation.