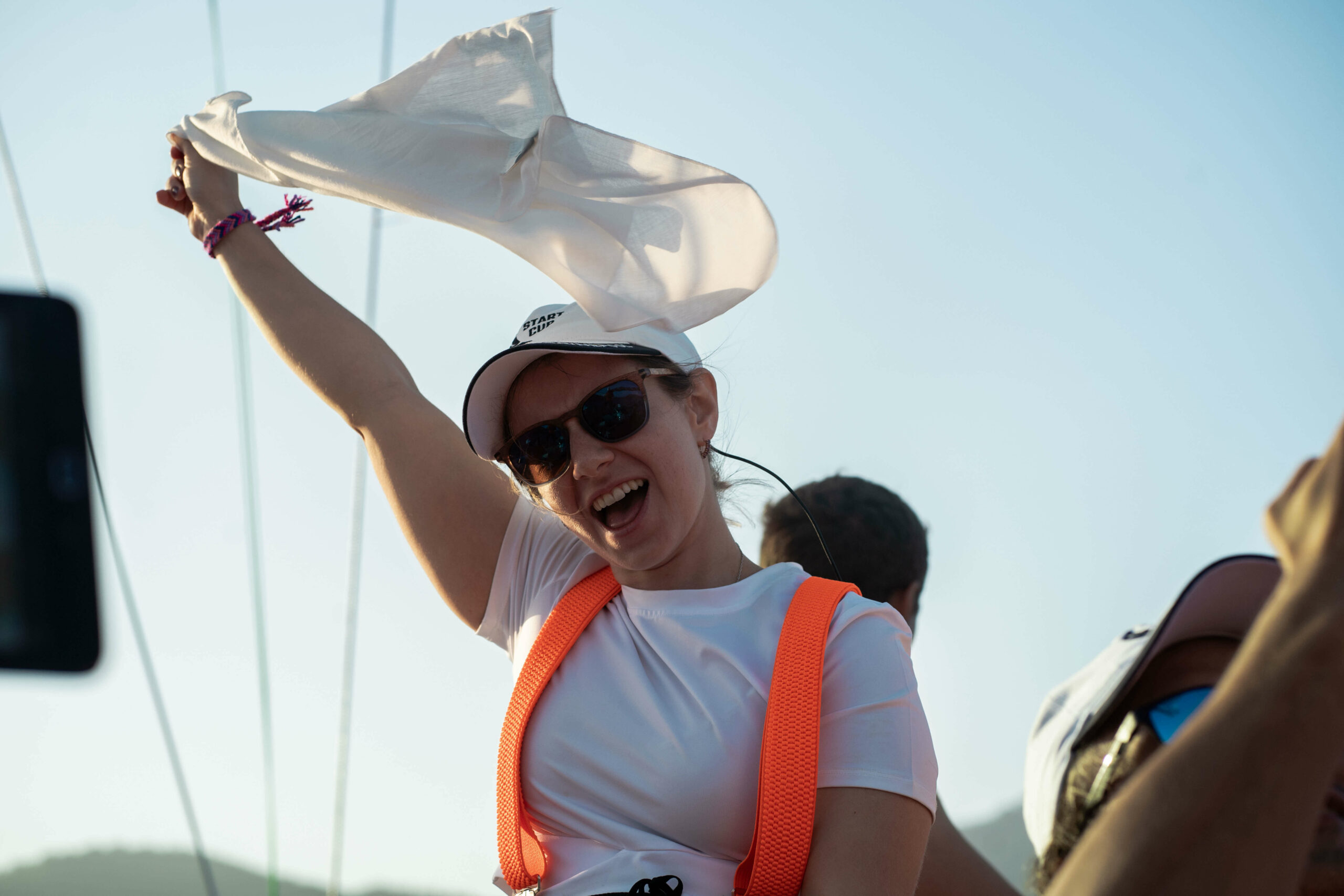 Dasha Orlova, Senior Data Analyst, on changing career paths and paving out your own way, all while working at GSG.
Meet Dasha. She joined the GSG Finance team five and a half years ago, spearheaded automation, and now works as a Senior Data Analyst at the Business Intelligence team.
My GSG journey started five and a half years ago when I studied in Prague. One of my classmates was a GSG intern, and I saw his Facebook post about a Finance team job opening. After some interviews, they hired me as an intern, but I managed to carve my career path here to find myself where I am right now. 
Back then, the Finance team, like any other finance department, relied heavily on Excel sheets and manual processing. It was a tedious experience, especially when you are dealing with audits. I thought to myself: "There must be something to help us automate the expertise and some GSG people who could help us." Funny, but during our beer o'clock get-togethers, I vented to one of our colleagues, and they suggested a solution. 
In the beginning, I lacked knowledge in the data field and needed help setting up the necessary applications and servers. However, eventually, it did push me in the right direction. Within half a year, I got more confident in the topic, even managing to set up some improvements for automation myself.
I wanted to make our lives easier and pushed for a change, which eventually got more attention from the Data team. This is how we embarked on a journey to automate most of our work and work closely with each other. We even jokingly started calling it "FBI" for Finance and Business Intelligence project. There were many hurdles to overcome, such as communication between the teams and the tech challenges of merging different set-ups. It has been over two years, and we are finally coming to terms and building concrete bridges between teams and platforms. For example, now I can access data that used to be in Excel using the data platform for any reports and analytics, and the goal is to build the same bridge backwards. This way, we could avoid manual interruptions and irregularities using more reliable tools. 
I am pleased and proud to be witnessing and participating in those changes, even though they did not happen overnight.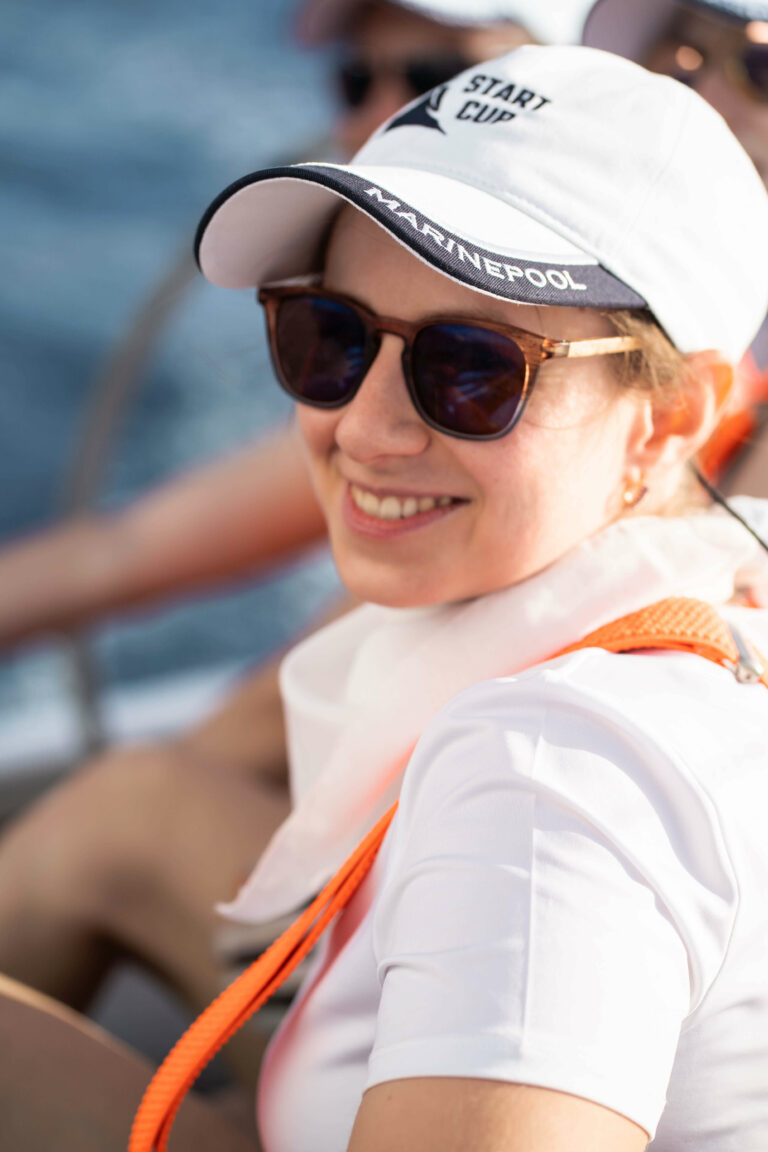 In the same way, I was learning about Data Analytics step by step, SQL, Structured Query Language, Scala, data structures, pipelines, and data usage. The process was exciting – from request management and investigation to development and deployment.
I want to underline that everyone has full support from the data team. We encourage everyone who is, anyhow, using the data constantly, daily, to learn SQL, for example. It is funny to think of it now, but it is all set in motion because I complained to the right person and now, as the company is growing, so are my responsibilities and abilities. Of course, I had to do a lot of googling and self-learning, but our colleagues were always there to help when I needed it. This is my GSG journey, and if you happen to have any questions feel free to connect with me on LinkedIn.