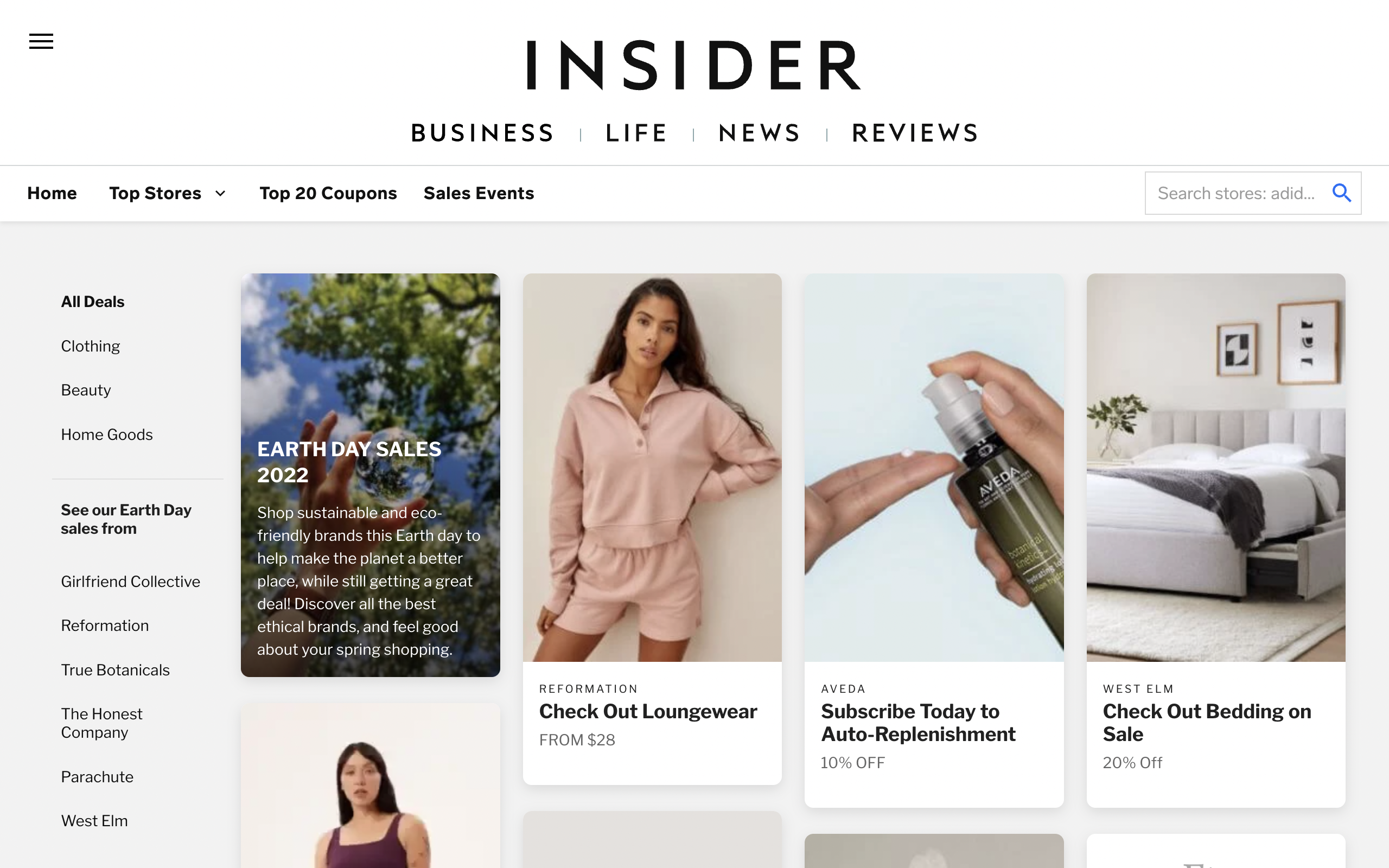 Earth Day with Global Savings Group
This Earth Day Global Savings Group wants to join the sustainability movement by empowering millions of our consumers to make environmentally conscious purchase decisions. We recognise the importance of our planet's future – a place we share with nearly 8 billion people and 8.7 million animal species. We believe that it has become essential for us as a society and as the GSG team and its future to become greener. That's why we have set out on a journey to reduce our carbon footprint and encourage our consumers to do the same. There is still a long way to go but step by step, project by project we will slowly but surely work towards a better future.
Last year we launched a pilot sustainability project with our portal Kortingscode in the Netherlands to save rainforests in partnership with Wilderness International. As part of this initiative, we donated money to save rainforests for every transaction made through the website.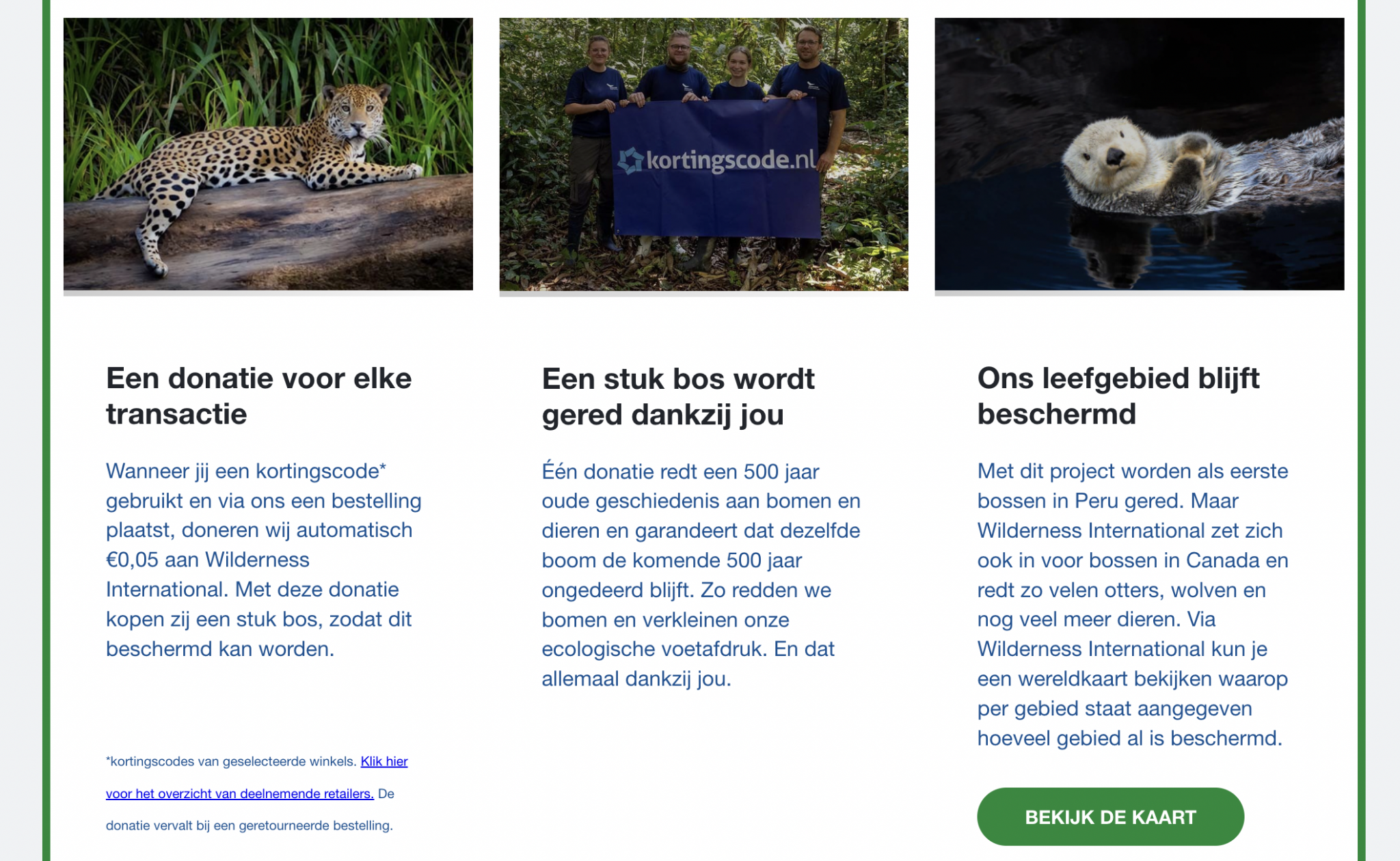 This Earth Day, we continue our commitment to this cause and also understand our responsibility to help our consumers better their purchase decisions and take this role very seriously. Therefore, for this Earth Day, we have launched several campaigns in 13 markets to offer them the best deals and discounts from sustainable shops and brands. Our editors meticulously picked the best deals that will positively impact our planet and its future. You can find these deals on the pages of our partners, such as Business Insider, Daily Mail, L'Express, Focus, El Mundo, El País, and Gazzetta.