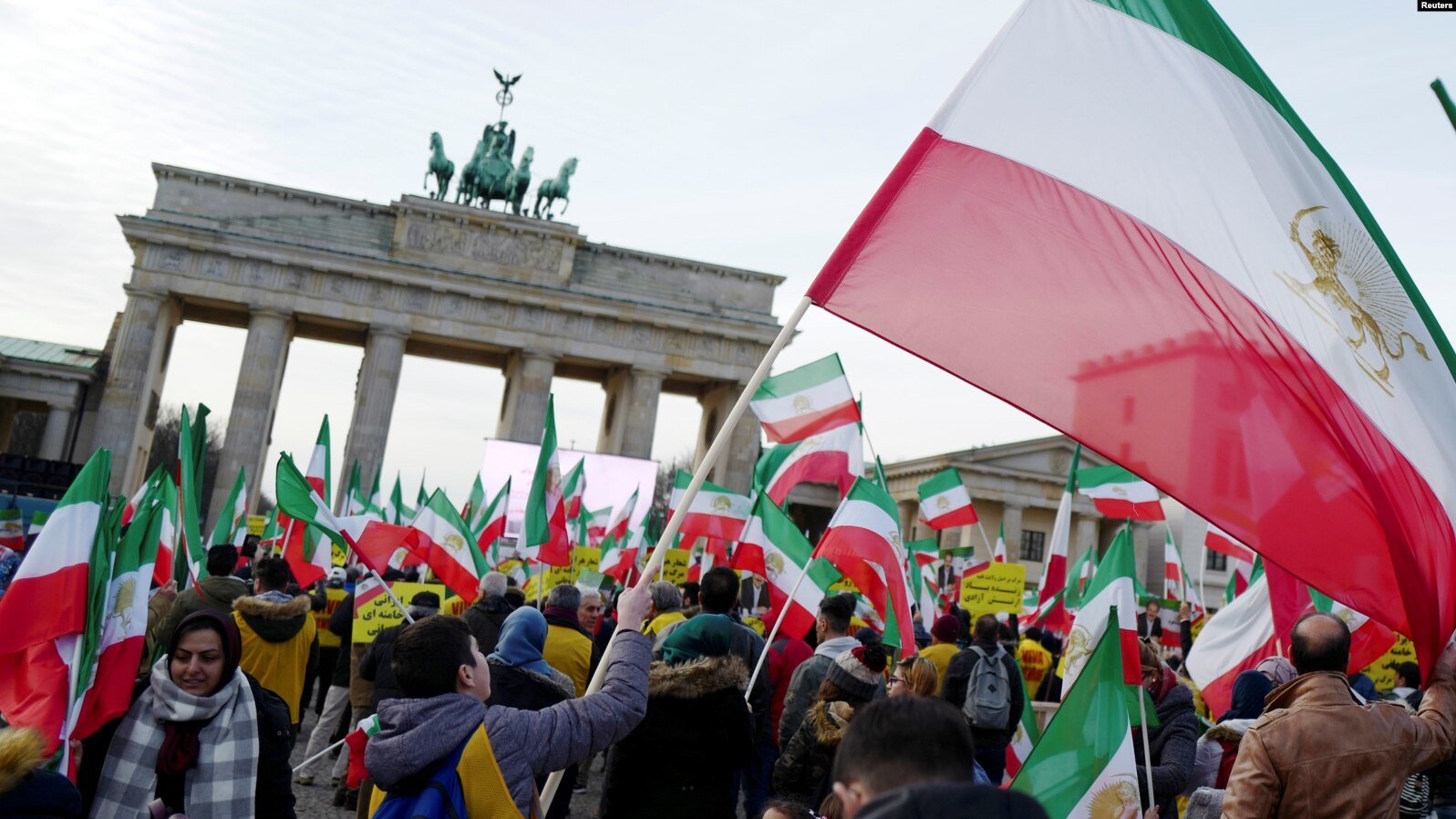 Global Savings Group and Support for Iran
Our company is heartbroken by the events unfolding in Iran, and we would like to shed some light and bring attention to what is happening
A month ago, following the tragic and violent death of 22-year-old Zhina "Mahsa" Amini, there is high tension in Iran, with demonstrations and protests taking place in some 80 cities. According to numerous reports, there is a disproportionate amount of violence and brutality by Iranian security and police forces which left many protesters killed or injured. Meanwhile, their demands escalated from wearing what they wanted and choosing how they wanted to live to a regime change. This is an accumulation of horrible crimes against the Iranian people, especially women. 
In addition, the country's government is severely restricting people's access to the internet and social networks, thus, further violating the human rights of its citizens. Therefore, it is extremely important to take action and help the people of Iran. 
Here is how you can help:
Follow and share information from Iranian people to spread awareness

Sign petitions: 

Check-in with your friends and colleagues from Iran
It is important to remember that every Iranian speaking up against the Islamic Republic is risking their life. Every Iranian of the diaspora posting is giving up the possibility of returning to Iran and seeing their family. We are committed to supporting our sympathy and help to our Iranian colleagues and their families. 
Read this article to find out more: https://time.com/6219585/why-iranian-protesters-chant-woman-life-liberty