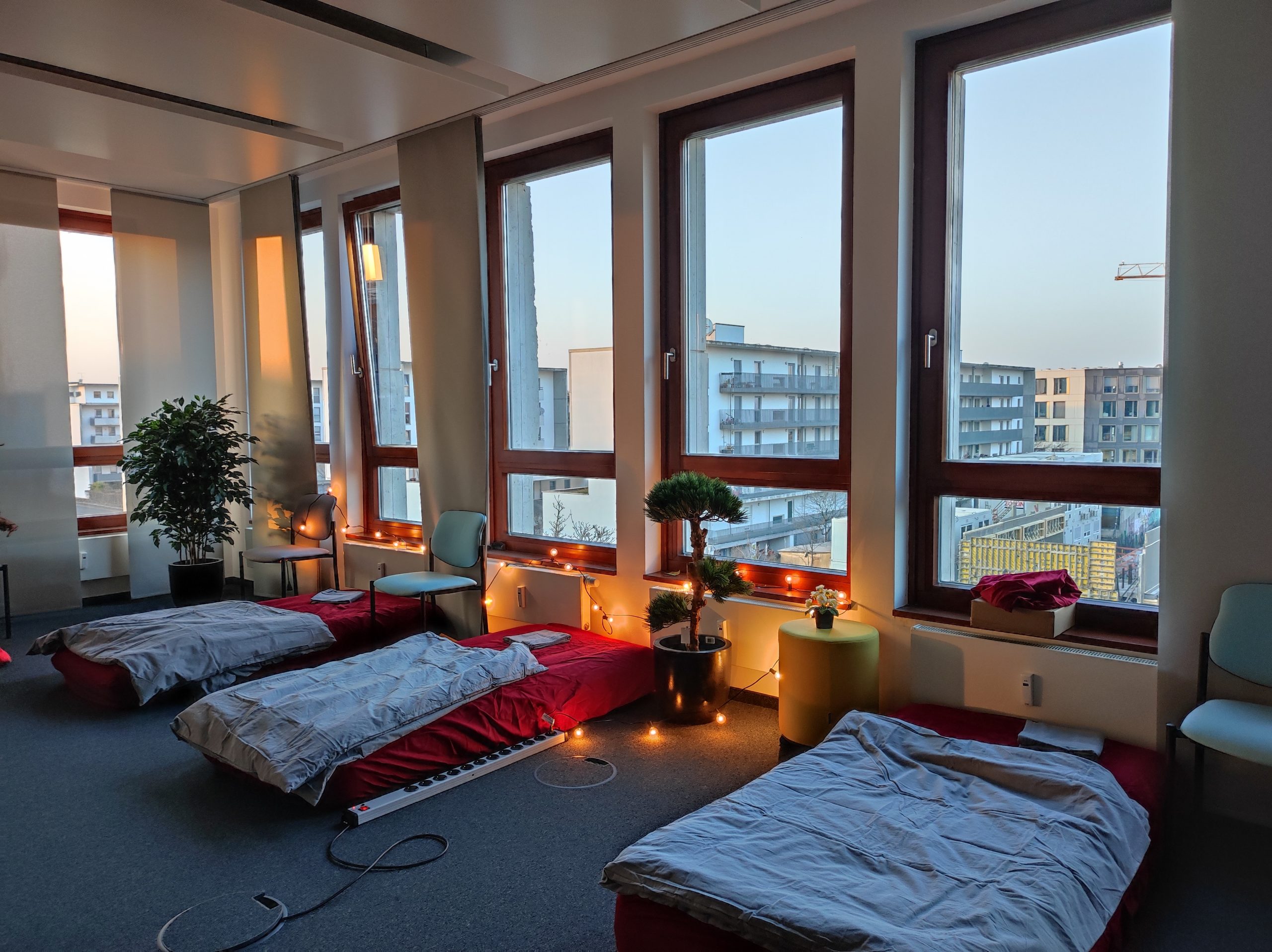 Global Savings Group and Support for Ukraine
At Global Savings Group, we value people: our team members, customers, and every human being. The recent events in Ukraine have deeply hurt and saddened us. Still, realising that millions of people are under immediate threat, we had to act. 
The diversity within GSG is one of our main assets as a company. We embrace every individual, regardless of background, and it is our responsibility as a team to create a culture of belonging.
We understand the impact this can have on the world and we want to do everything within our means to provide support during such a difficult time. Therefore, our first response was to provide all necessary financial, moral, and physical support for all affected team members, freelancers that work with us, and their families. We want to underline that the safety and well-being of all employees are on top of our priorities. 
The next step was to create a dedicated task force to provide accurate information, find every way possible to help people in affected areas, and host Ukrainian refugees on our premises. In addition, GSG is constantly identifying brands we do not want to promote on our platforms against the background of the current situation.
We want to give this platform to Natalia Fedorova, Director of Finance, to talk in more detail about the task force, its actions, and how can everyone contribute to the cause.
"I would like to start by saying that I am Ukrainian. My family, friends, and many other people from my life are still there, and my heart goes to everyone who is suffering from it. In one day lives of millions of people changed dramatically. Still, I am proud of how strong my country fights, how connected people became, and how much support we got from people around the globe. The response from the GSG team was immediate, and I am personally a part of the dedicated task force, where we try to help the cause on many levels.
From the beginning, our goal was to ensure the safety of our people and find the best resources to provide it. We had to cover many grounds to ensure our efforts were efficient and helpful, including resolving legal and financial matters. Thus, we explored visa options that are available for employees and their families. We defined the types of financial assistance provided to freelancers and full-time employees for relocation and accommodation support.
Meanwhile, our colleagues from around GSG offices searched for reliable resources, including lists of credible donations and support sites and lists of accommodation options to share with those who need them. I organised private lines of support open directly with Ukrainian colleagues to understand the changing situation, the required help, and what we can provide.
The overwhelming support of the GSG Community was visible from the first day. People were opening their homes to those affected, organising the collection and drop off of humanitarian aid, volunteering, translating, and constantly looking for ways to help.
We also donated individually and as a company to the organisation "Save the Children" by the Ukraine Crisis Relief Fund. It helps children and families with immediate aid, such as food, water, hygiene kits, psychological support, and money assistance.
We have opened our doors to those displaced by this war – part of the GSG office in Munich (HQ) now serves as temporary accommodation for twenty refugees. The task force wanted to ensure that they had all necessities such as beds, blankets, and other amenities. However, we should not forget about the human side of the situation. Our Ukrainian and Russian native speakers try to assist them by translating when necessary, giving them all relevant information and moral support. There is also a substantial amount of help with practical matters such as setting up beds, collecting them from pick-up places in Munich and bringing them to our office, laundry, helping refugees to register, and organising food. In addition, we are also considering offering accommodation in other hubs. Our GSG Community helps everyone affected, regardless of origins."