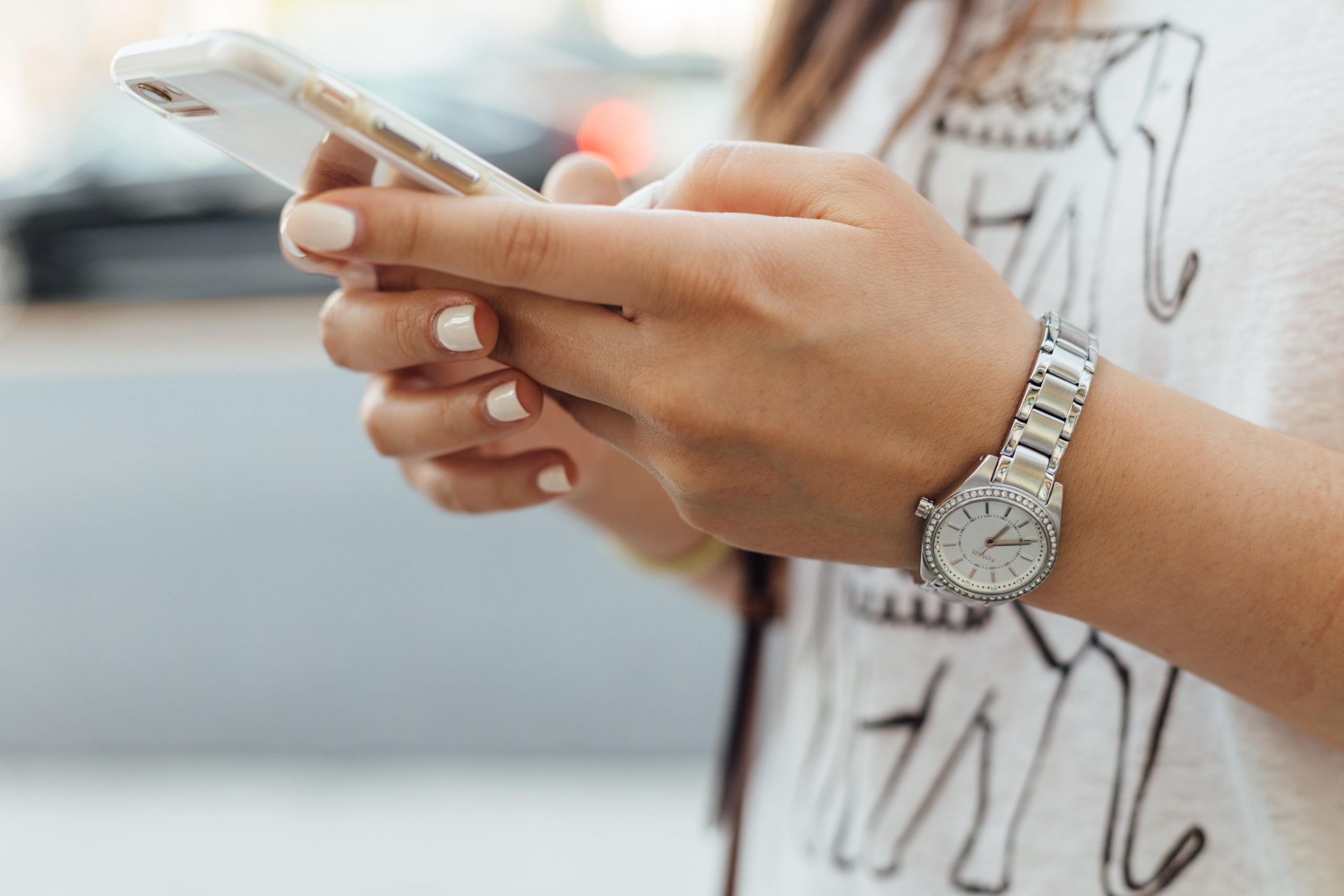 Global Savings Group announces new key hires to continue sustainable build and buy strategy
Munich, 13.04.2022 – Global Savings Group (GSG), Europe's leading shopping rewards company, is excited to welcome and announce new key hires and an internal promotion to continue and accelerate its sustainable growth. Alexander Kalcin, former CEO of GSG's browser extension business, is starting a new role as Chief Marketing Officer for the group. New on board are Eduard Pecker (Chief Technology Officer), Alexandra Balsells as new Chief People & Culture Officer, Kathrin Nusser (Chief Financial Officer) and Peter Meyenburg (PR Director).
GSG has expanded its reward-based solutions and services across the field of online shopping in recent years through a successful build and buy strategy and acts as a leading consolidator in a fragmented space in Europe. Strategic acquisitions, tech-powered consumer-centric platforms and trusted partnerships with the world's leading retailers, brands and publishers fueled the Group's sustainable growth and made it the leading shopping rewards company in Europe. With the 2020 and 2021 acquisitions of the leading French (iGraal) and German (Shoop) cashback brands and after the 2018 takeover of the UK loyalty specialist Pouch, GSG has strengthened its capability to reach and empower  millions of consumers at the beginning of their shopping journeys. GSG is now focused on integrating and bringing the various businesses and services together to provide consumers with more enhanced experiences by creating digital and product synergies across the different platforms. On top of new products that are in the making, GSG is also constantly identifying relevant companies within the industry for further M&A activities when significant value creation opportunities are given.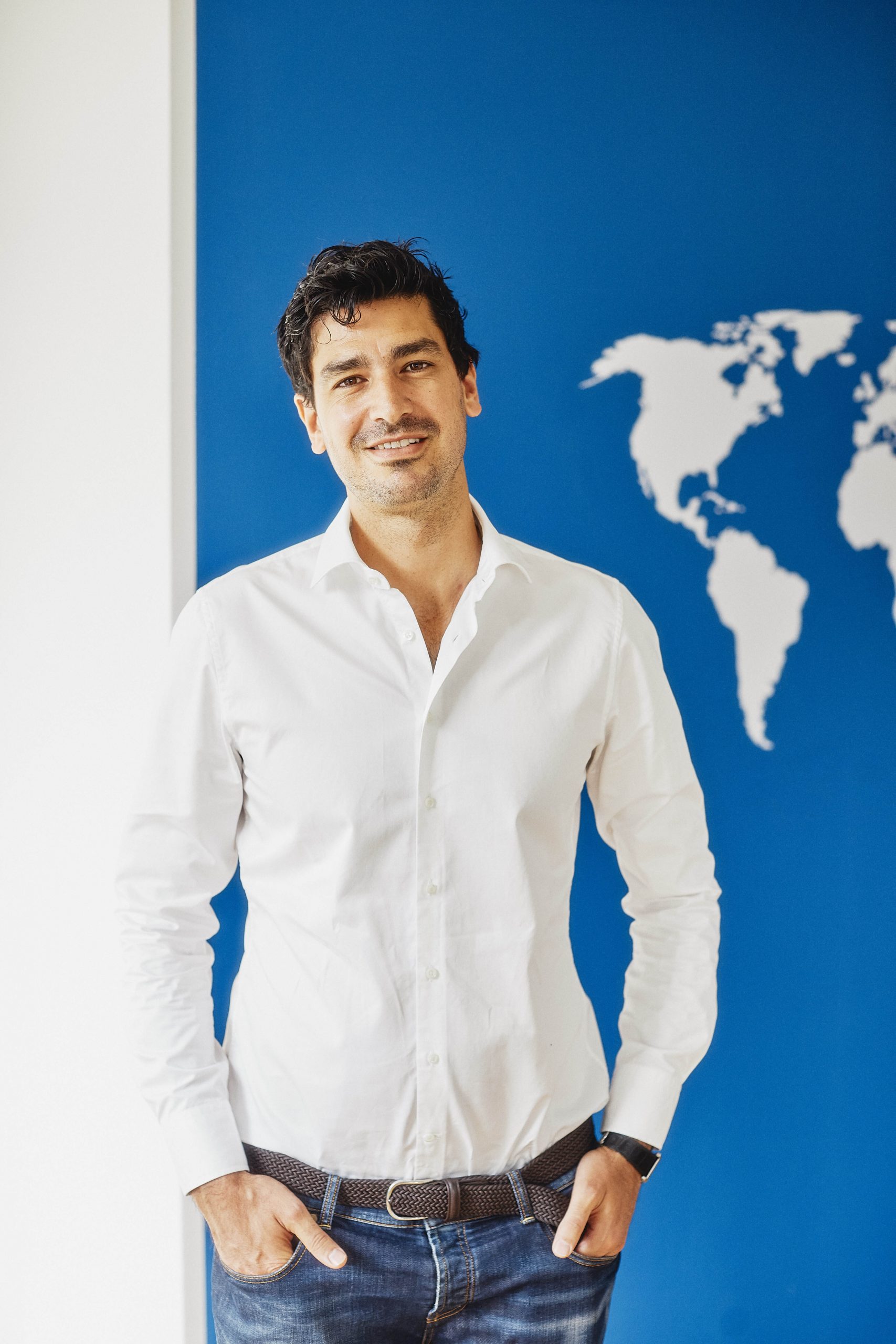 "With a holistic perspective on commerce and a deep understanding of local markets, GSG is Europe's leader in the growing shopping rewards space that we are consolidating and disrupting by owning and covering more and more consumer touchpoints for interconnected shopping experiences. Our vision is to create rewarding moments for people and to empower them to make the best shopping decisions in a smart, fair and enjoyable way. I am glad to welcome and extend our existing leadership team with such high profile and experienced team members in this exciting chapter of our journey. Together, we will even increase our transformative impact on the market and boost GSG's growth", states Dr. Gerhard Trautmann, CEO of GSG.
GSG attracts and retains top talent to bring this vision into reality. Alexander Kalcin is GSG's new Chief Marketing Officer from April 2022. Kalcin held various positions in his seven years at GSG before and is now in charge of forming a global marketing team across the group's different products and services. 
Eduard Pecker joined GSG late 2021 as Chief Technology Officer, bringing in his 20+ years of international experience in leading and managing Engineering teams, and building large scale Enterprise and Data-centric systems for well known brands such as Zalando. 
Alexandra Balsells, GSG's new People and Culture Officer since January 2022, has more than 16 years of experience in HR leadership roles e.g. as Chief People Officer at FreeNow and Wallbox where she formed high performing and engaged teams based on healthy, diverse and inclusive company cultures.  
Kathrin Nusser joined GSG as Chief Financial Officer in March 2022. Nusser started her career at Scout24 before joining the Westwing Group as Head of Corporate Finance in 2015 and moving on as Chief Financial Officer and Managing Director for Flaconi in 2017 where she significantly shaped the success story and culture of the e-commerce company with her extensive knowledge in scaling and expanding digital businesses.  
Peter Meyenburg joined GSG as PR Director in March 2022. Previous positions included EMEA Corporate PR Lead for Rakuten and Head of PR for InnoGames where he was in charge of all internal and external communications. 
About Global Savings Group (GSG)
GSG isEurope's largest shopping rewards company with an international footprint in more than 20 markets. The company's goal is to empower consumers to get more out of life by providing them access to best savings, cashback, deals, product inspiration, reviews and more digital services. Founded in 2012 and headquartered in Munich, GSG employs more than 700 employees in 12 offices across the globe. The diverse and international team is following GSG's vision of making the digital shopping experience as satisfying and fair as possible for people, brands, retailers and publishers. 
Contact 
Press contact
Peter Meyenburg, PR Director
+49 151 443 49 840