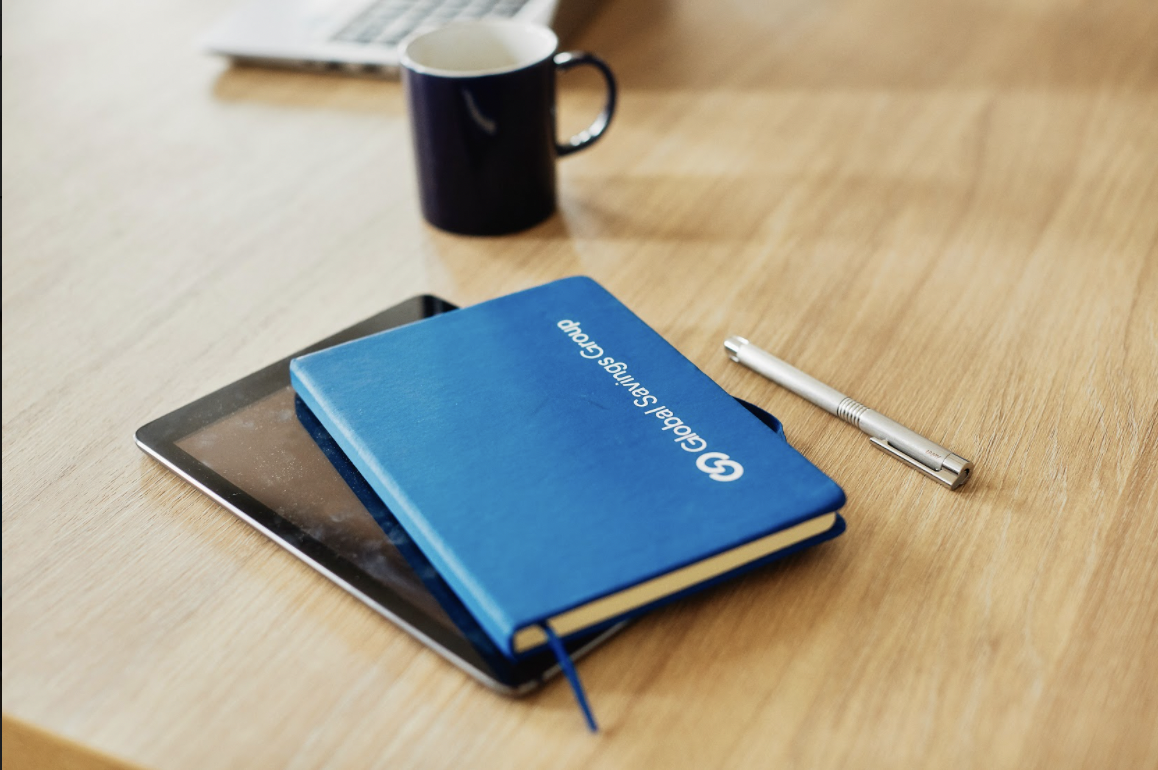 Global Savings Group raises € 12 Million in their most recent financing round
Munich, 16 December 2020 – The Global Savings Group (GSG), the leading European platform for rewards, cashback, savings opportunities, and shopping content, secured 12 million euros in a recent financing round. The investors' list includes Rocket Internet, Holtzbrinck Ventures, DTCP, RTP Global, and M6, increasing their existing shares in the company.
Founded in 2012, the GSG has witnessed exponential growth within more than twenty markets worldwide. The company currently has offices in eight countries, covering the major time zones, with a team of over 500 tech, marketing, account management, and content specialists.
Following the acquisition of iGraal in March 2020, the new funding will support one of the company's growth pillars to consolidate through M&A.