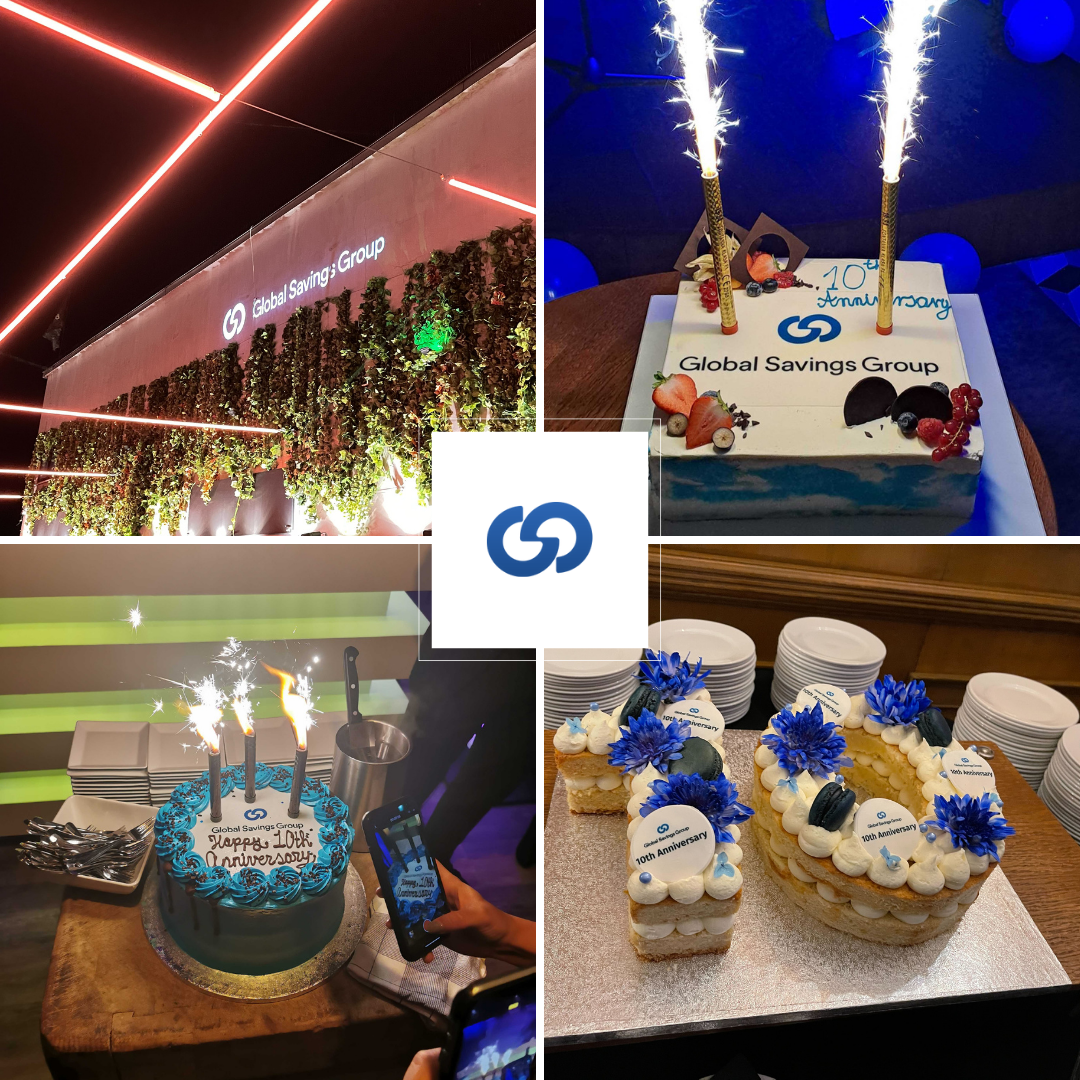 GSG Celebrates its 10th anniversary across 12 hubs globally
This year marks an important milestone in our company's history as we celebrate a special anniversary for our teams and us.
Ten years ago, we were a start-up with dreams of success. Today, we stand for great partnerships with the biggest media names and popular B2C brands, such as iGraal, Shoop, Pouch – and hopefully more to come.
Over the years, we became Europe's leading shopping recommendation and rewards company with an international footprint in more than 20 markets. Creating rewarding moments for people and to empower them to make the best shopping decisions in a smart, fair and enjoyable way has always been our motto and it's never been so relevant as it is today in times of inflation and recession.
Our team grew from a small startup to 700 employees from over 70 nationalities in 12 hubs worldwide. Despite the challenges of the past years, we have always been on the course of sustainable growth as we strive to strengthen our capability to reach and empower millions of consumers across their shopping journeys. We also grew with the 2020 and 2021 acquisitions of the leading French (iGraal) and German (Shoop) cashback brands after the 2018 takeover of the UK loyalty specialist Pouch. At the same time, the year 2022 marks the signing of a deal to acquire the US-based consumer brand and domain Coupons.com.
None of these things would be possible without our loyal shopping communities and our people that are turning our vision into reality. GSG people are at the core of our success and growth. Their hard work, ideas, presentations, meetings, personalities, and characters have had the most impact on our consumers.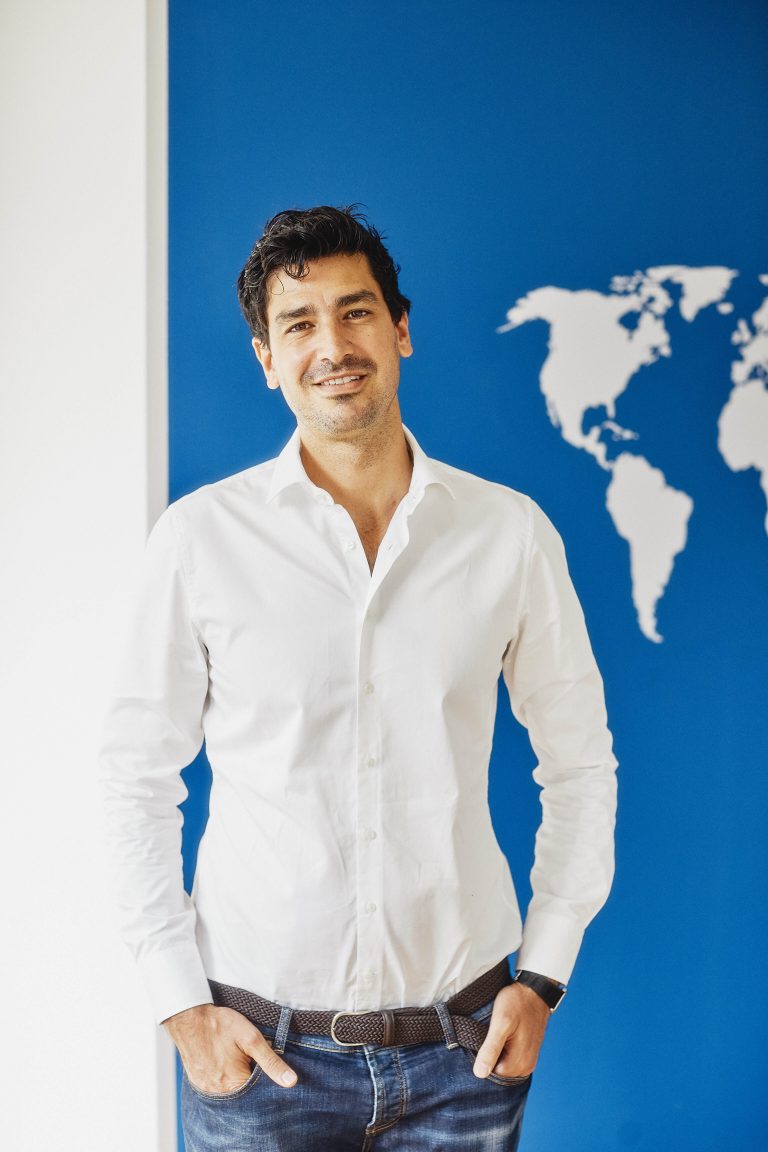 Gerhard Trautmann, CEO of GSG: "We are a team, often friends, and it's no coincidence that the core reason when we ask people what they like most about our company is their colleagues and the people working at GSG."
To celebrate this special occasion, we first had a global connection for all hubs. Our colleagues had a chance to participate in interactive live quiz on GSG history right after our co-founders delivered their speeches. Later in the evening, each of 12 hubs had their 10th Anniversary parties, where they got to share good emotions, try a birthday cake, and dance the night away.