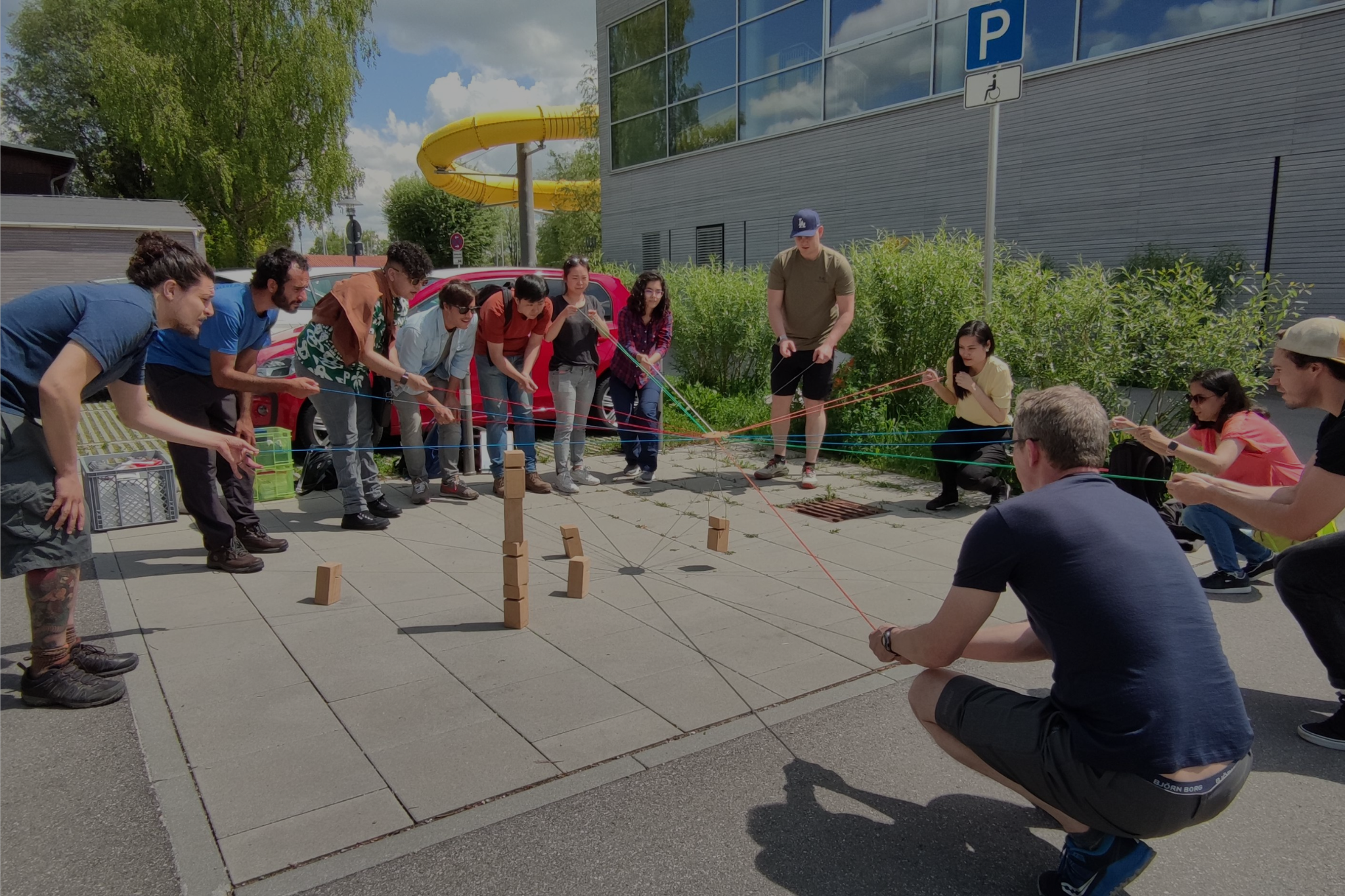 James Hartshorn, our Global Director for Talent Acquisition, on why you should choose GSG and many other exciting things.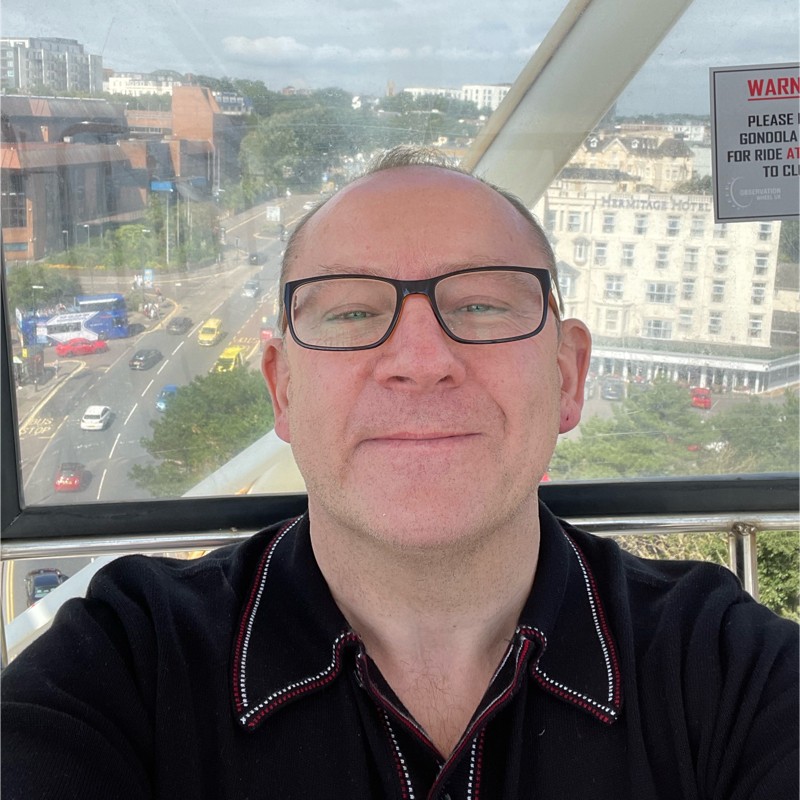 We chatted with our Global Director of Talent Acquisition, James Hartshorn, about why he joined GSG, our candidate journeys, recent trends in tech recruitment, and his passion for psychology. 
Tell us about yourself, your career path, and why you chose GSG in the first place.
I've spent most of my career in the people function, primarily recruitment. I always look into finding ways to improve the industry. I have worked in different areas, including executive search, Recruitment Process Outsourcing (RPO), agency work, and on-site and off-site. 
At the same time, I predominantly stayed in the tech business, starting my career at Oracle's first in-house team in Europe. Our task was to find high-quality candidates for a fast-paced organisation and cost-efficient solutions by reducing the use of recruitment agencies and saving up to 20000 pounds per candidate.
Right now, I am an MBA student in psychology, which I believe works well in recruitment. I am curious to see what drives people, their motivation, why people join companies, and the reasons if they don't. 
I worked as a Chief Examiner and Author for the Recruitment and Employment Confederation (REC) in the UK for some time. They are the governing body for the recruitment industry in the UK. My role was to rewrite the Certificate and the Diploma in Recruitment Practice. I acted as a subject matter expert and mentored 10 to 20 students a quarter through the qualifications. As Chief Examiner, I wrote the syllabus and exam content and supported the marking and awarding of the relevant qualifications.
Now I find myself at GSG, which is an intriguing endeavour. When I first got to know it, I was impressed by its reach, partner names, and business model that helps and empowers consumers. I like that it's agile and continues to grow despite pandemic limitations and recession. Even though there's a start-up environment, you feel secure and stable here as it's a global corporate business. 
What do you think about the big tech hiring freezes, and will it affect GSG? Your overview of recent recruitment trends. 
There has been a massive change in candidates' career choices in the post-COVID world. Simply put, people now look closer into their potential employer, whether it has flexible work policies, development opportunities, Corporate Social Responsibility (CSR), and inclusivity within the workplace. I can see that candidates ask those questions during their interviews because people want to ensure we hear their voices. 
As recruiters, we must understand the significance of candidate journey experience and satisfaction on a more extensive scale than before. Transparency is key.
It is also interesting to observe what is happening in the outside world with the looming recession and hiring freeze across industries, especially at tech giants. Through the latter stages of 2021 and into early 2022, tech companies bulked up, and lots instigated aggressive, very reactive hiring programmes. They overpopulated to ensure product development and release would not be affected. We see that tech thinks short term, quarter by quarter, and when the next set of quarters didn't seem so buoyant, they cut back and stopped hiring. Zuckerberg was recently reported as encouraging people to leave Meta. Google CEO Sundar Pichai has cited an "uncertain global economic outlook" for slowed hiring. From what I can see here at GSG, we tend to be more analytical, spending time looking forward and planning. I don't know a lot of reactive, knee-jerk decision-making from the leadership team at GSG, and our Tech and Product team are hiring! We must be pretty unique.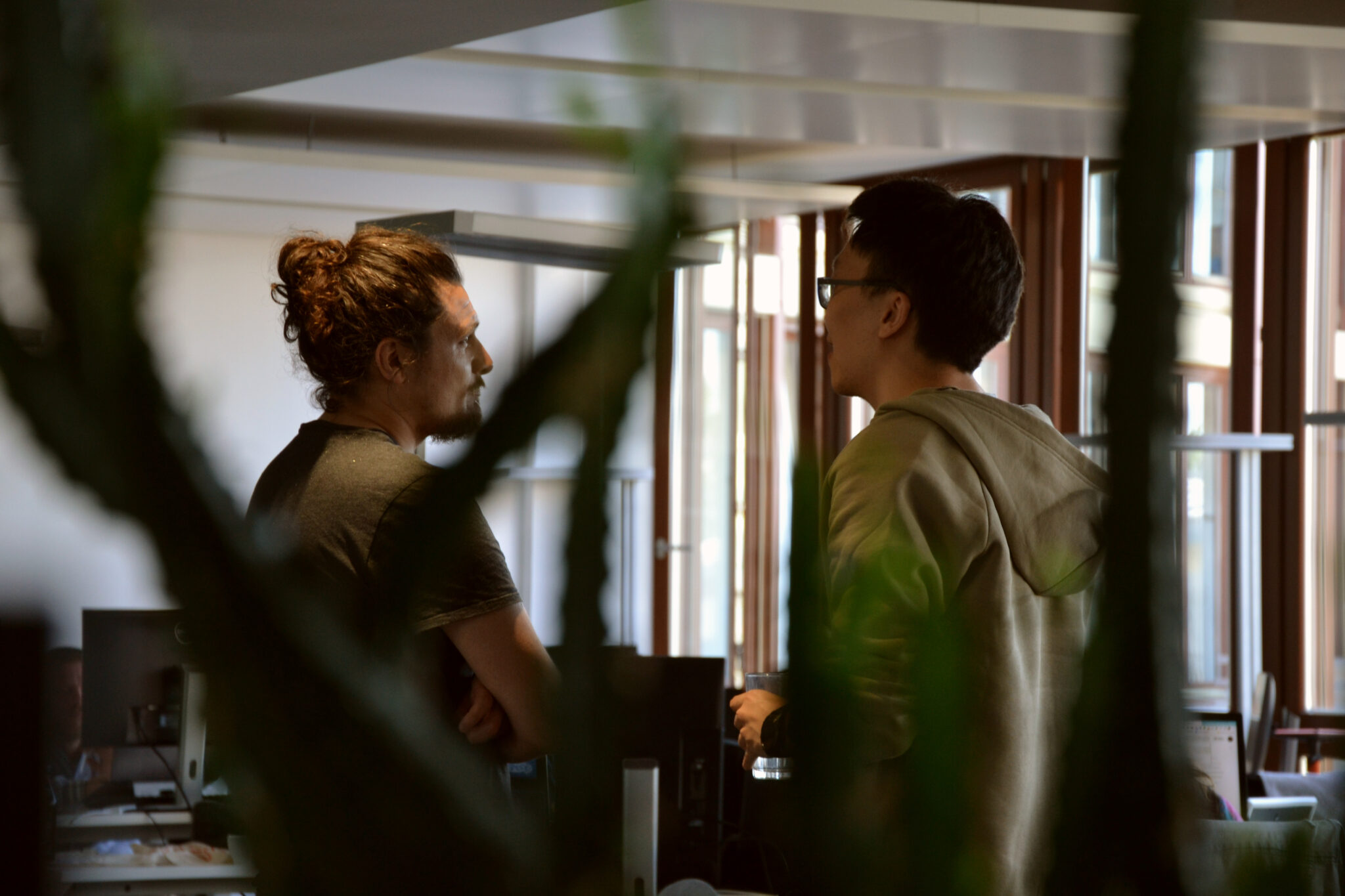 Can you tell us what type of candidates you are looking for and what they should expect during the recruiting process? 
The first step is to ensure when they look at us, they understand what we do and what we expect. When the interview process starts, we do not just fire questions at our candidates and expect them to know all the answers. We build a relationship where the candidates feel welcome to ask questions and see what the role entails and how to succeed. 
We are looking for many core elements when talking to candidates. Resiliency, positive impact, exceptional behaviours in life/career, openness, reliability, responsiveness and agility. That is, of course, alongside the right skills and capability. Attitude and aptitude speak powerfully to us. GSG is a growth company, and we would like to attract candidates with a mindset that fuels that growth. Our process is evolving on a continual improvement style trajectory. Candidates should feel informed, nurtured, excited and constantly aware of what stage they are in and what comes next. The key things every candidate deserves are respect, openness and communication.
Another point is to be informed as trends and employee expectations change. The number one keyword for job searches globally is "remote." You can see that if the whole of the candidate population is looking for that flexibility, then we are here to provide it. To be honest, the hybrid policy at GSG responds quite well to this demand. Employees can move around 12 global hubs, and everyone has up to six weeks a year to work wherever they want. 
Tell us more about yourself from an everyday perspective. What are your hobbies? How do you spend your free time? 
Outside of work, I am pretty busy with my MBA studies. But I have a passion for psychology, and that's one of my hobbies, and I attend lectures and meetups about it.
Aside from that, my wife and I love nature and hiking. This year we went to Norway to look at glaciers. Back in England, we go for walks with our dogs to play frisbee or look after our two daughters.