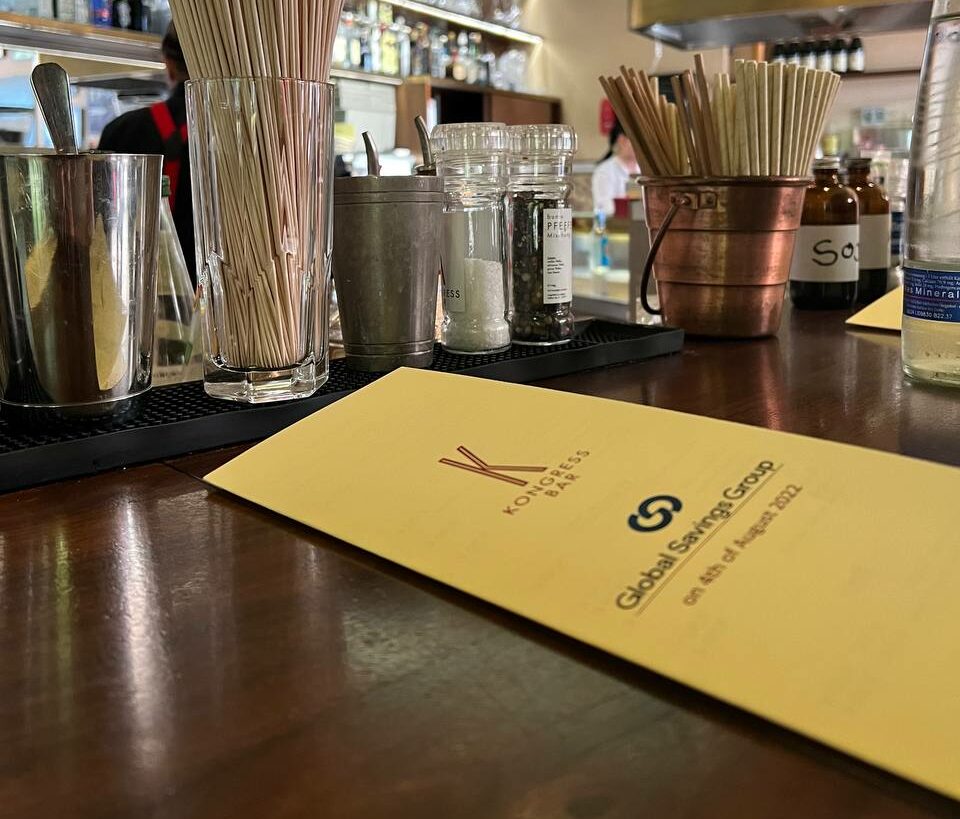 Summer and fun with GSG!
As Summer 2022 is coming to its end, we want to look back at it as our offices return to life.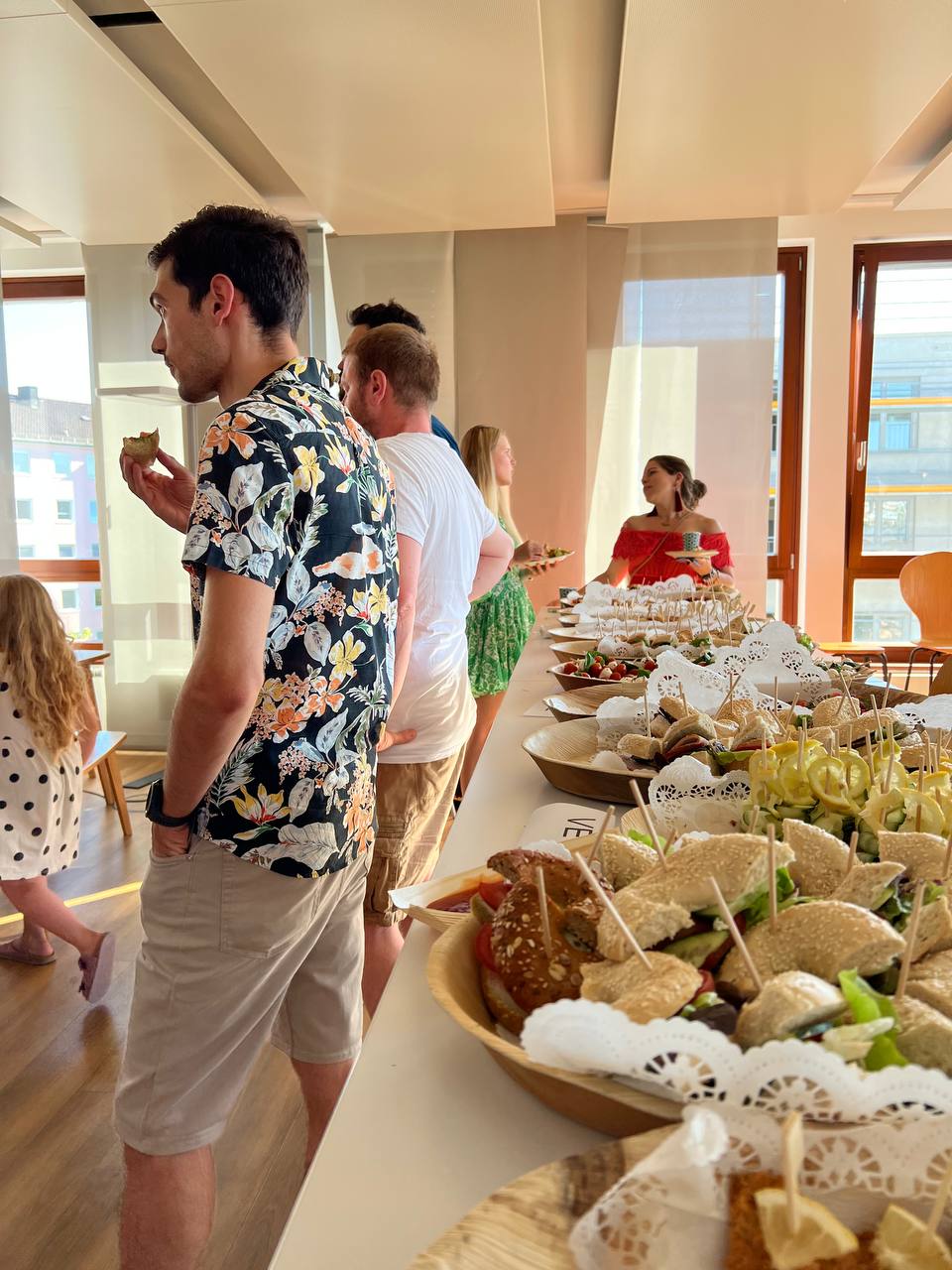 Without noticing, only in Munich did the number of employees rapidly grew to 145 during the pandemic years, so we had to celebrate and include new colleagues who had not attended any GSG events. Aside from weekly get-togethers with free beer and refreshments, we also hosted a big summer party at our HQ in Munich.
The party started on our beloved office terrace and continued at a nearby location with lots of food and drinks. Many of our colleagues finally had a chance to meet face to face, chat, and sing group karaoke at the end of the party.
We are sure to have more reasons to celebrate and revive the GSG fun times with our team, which has grown substantially in the past two years. Our goal is to bring rewarding moments to customers and colleagues alike. All 12 hubs will have reasons to celebrate connecting remotely and attending their local GSG events.