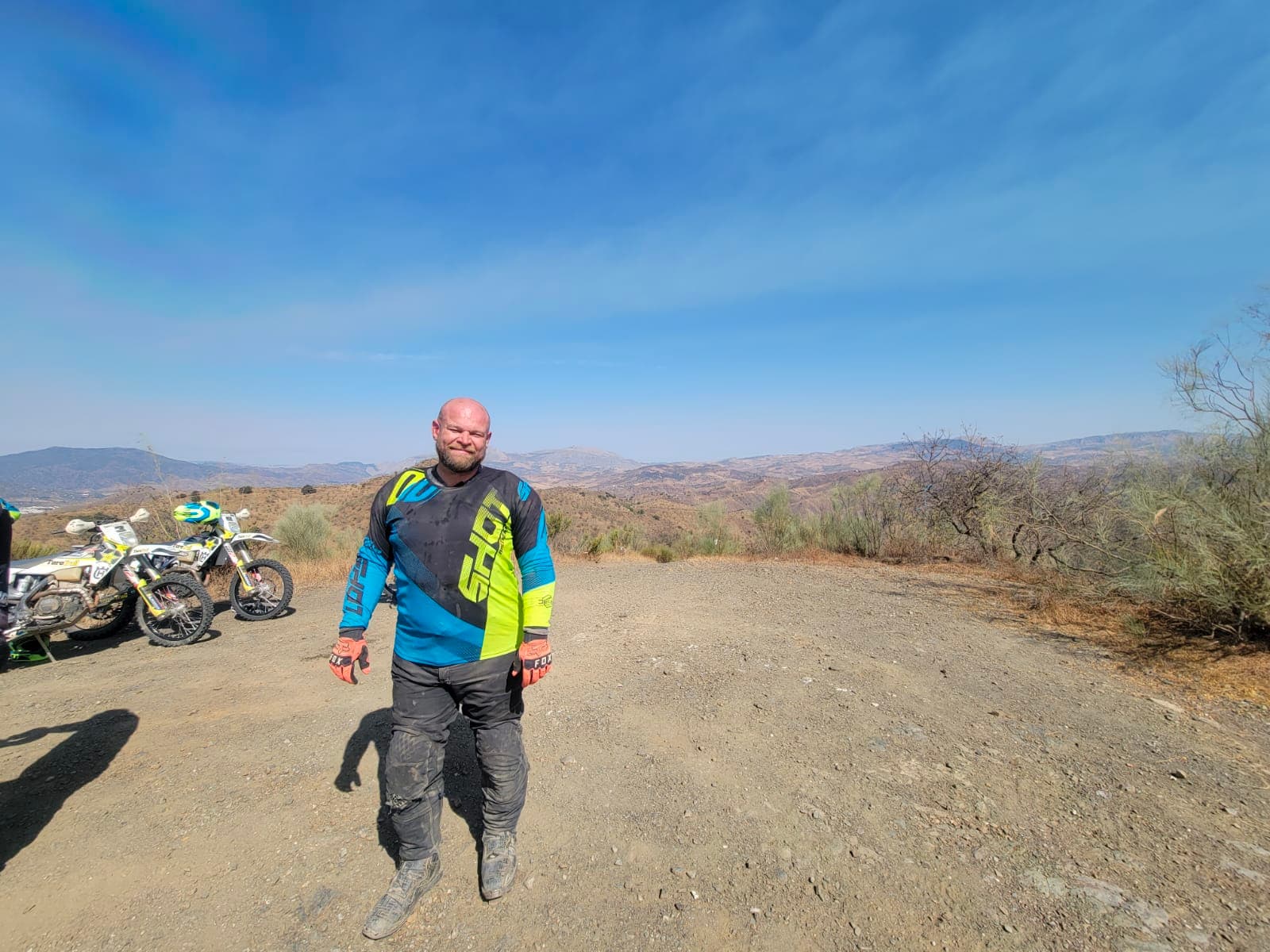 Tim Morgan, VP Engineering, on his journey of technology, team building, and consumer-centricity
At the moment, when you listen to the news we are bombarded with stories on tech… something positive here, something negative there, but that just makes it even more important to forget some of the headlines, concentrate on the bigger picture and where we are going in the future. I would like to introduce myself, my name is Tim Morgan, and I am the VP of Engineering for the Connect Tribe at Global Savings Group (GSG).
I have been an engineer for most of my 20+ years working life. To this day, engineering is my passion. In the digital world I'm interested in quality, security, and, most importantly, building and leading teams, and in my personal life I love motorbikes and the opportunity it gives me to explore new places, get my hands dirty by taking them apart and putting them back together again and spending time with an awesome biker community.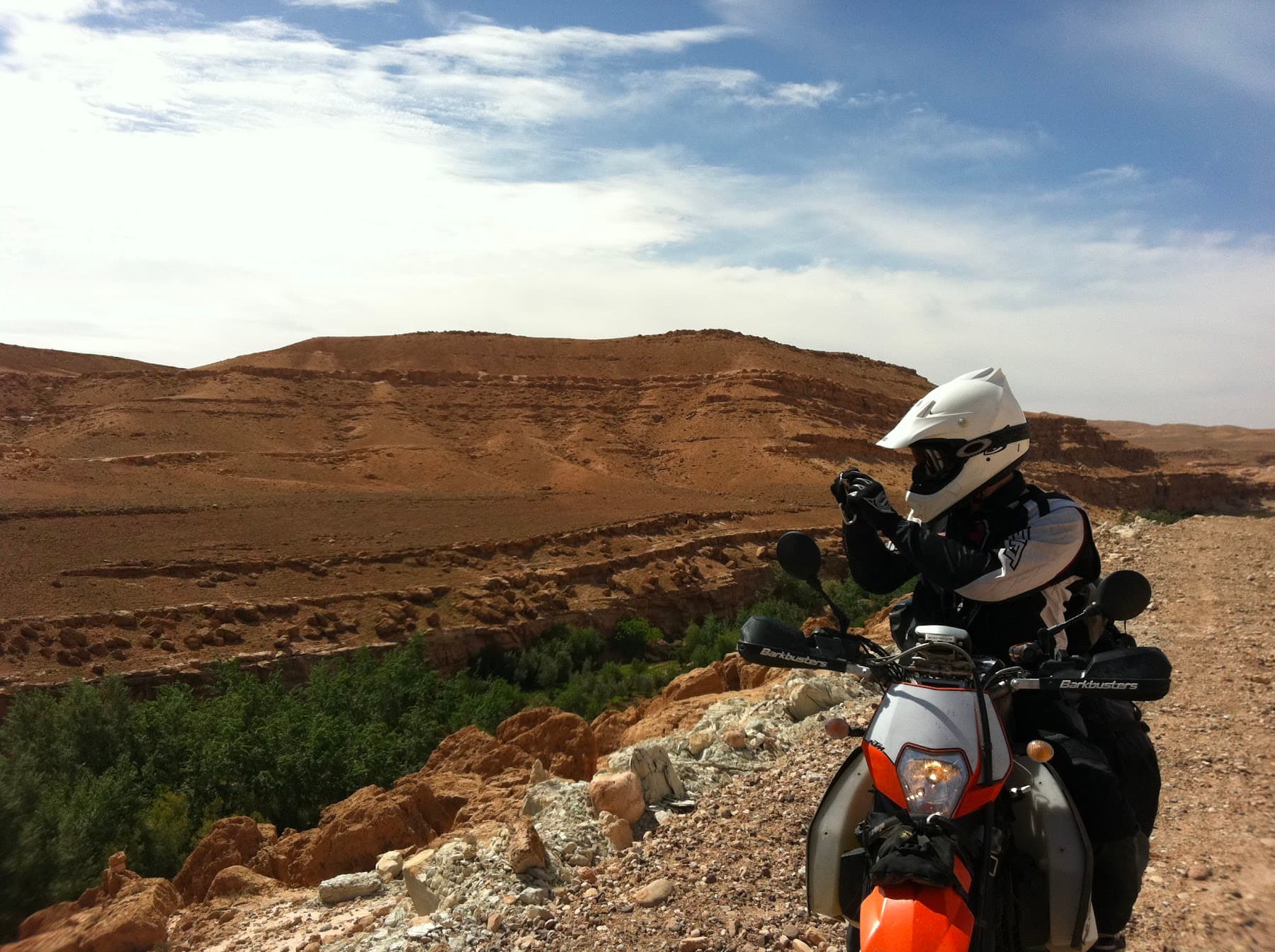 I embarked on my tech leadership journey a little over ten years ago. My main goal has always been building strong teams with that same passion that drives me, so that we can deliver great software that people can easily use across a variety of industries: be it HR & payroll, electronics, e-commerce, Pharma, or Fintech.
Joining GSG has being an exciting challenge, I was thrilled to meet the team! Everyone here is open, inquisitive, and enthusiastic about saving customers money, which is refreshing and it helps us push the product forward to the next best thing. The tech platform is critical as it's GSG's stepping stone to the future and our many teams springboard to creativity and innovation. From product engineers, to finance, to designers to editors, everyone will be able to do more and push further.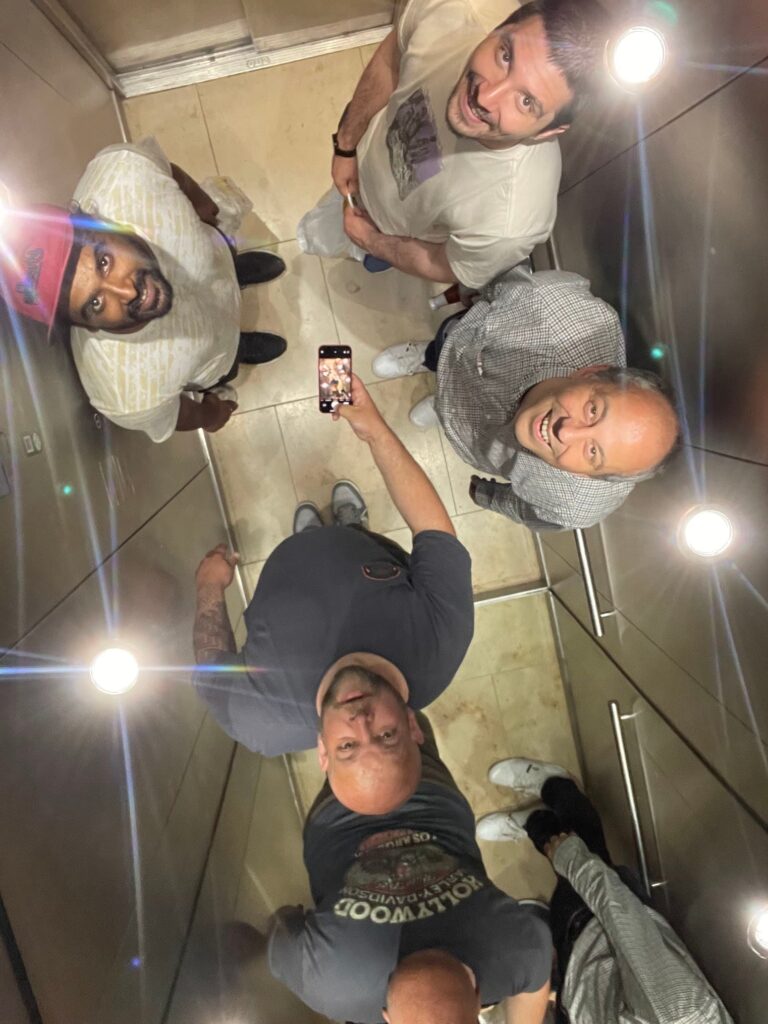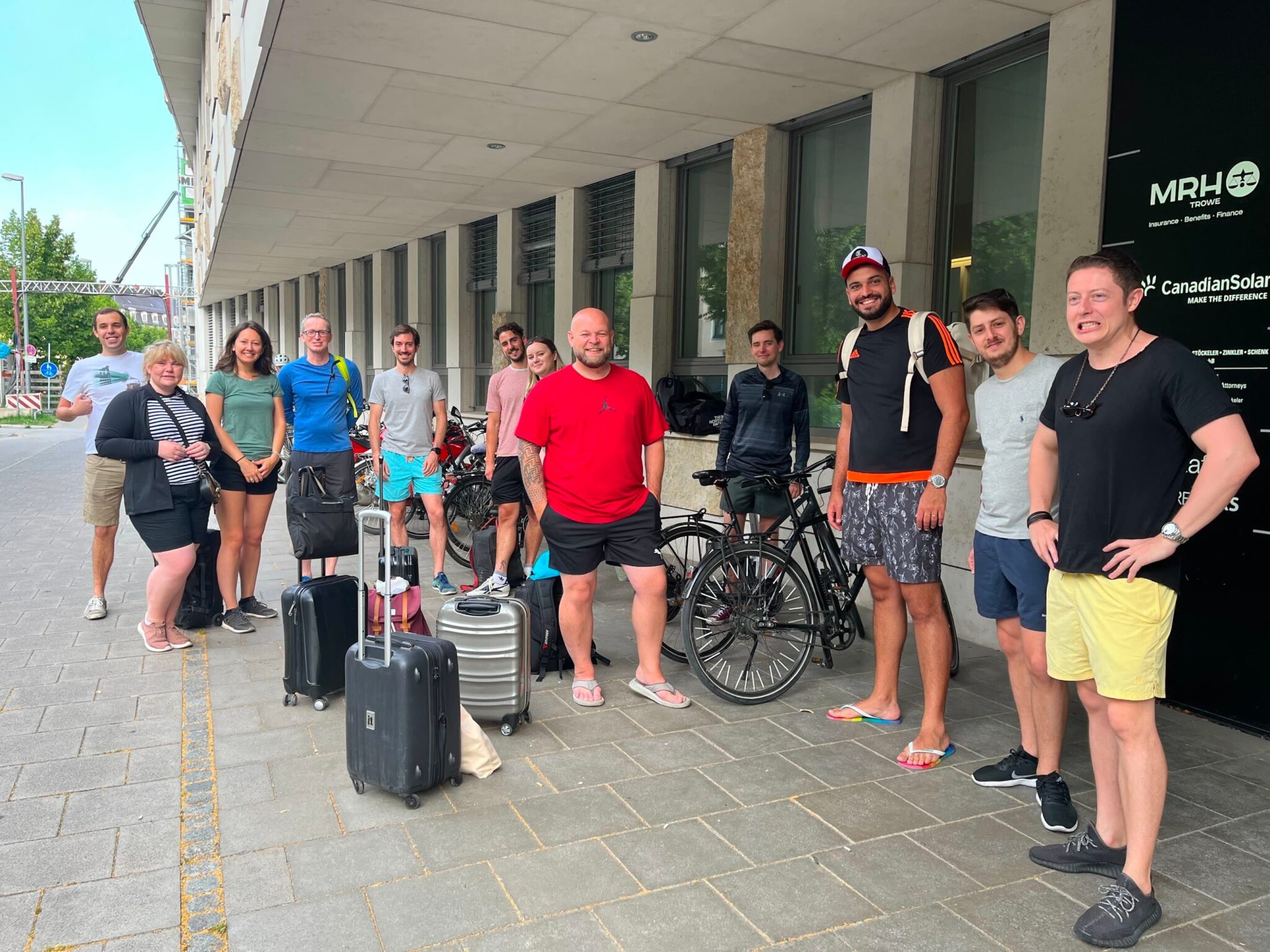 Throughout my hiring process it became clear that people at GSG have a passion for what they do, with a real openness for change. A DevOps and Continuous Improvement ethos played a key role in my decision to join because even though I would be working for Connect tribe, the discussion always focused on the whole group and how we could do even greater things together. Our goal is to build a product platform that would stand the test of time and allow us to adapt to the market, trends, and external influences; recession and google search algos to name a couple of big ones. Given our industry, we must understand what our consumers want and tailor our tech product to bring them the best experiences.
Over the last few years in particular, we have seen new challenges arise where we never would have expected them. Hiring has always been one of the most demanding aspects of my career as an engineering leader. But the recruitment and talent acquisition landscape shifted dramatically. As a major technology player, we are having to compete with ever greater names for the best talent, and that is not easy, but it is also a great opportunity to up our game.
GSG has always been a bit of an invisible giant. We have changed the way people shop, helping people across the globe with their decision journeys to afford more from life! We have pioneered partnerships with major publishers, and created a whole portfolio of technology solutions that make shopping more rewarding for all. But we have often done things without really talking about them, so part of my job is to spread the word about GSG and what we do. I want to attract and retain the best talent to build the best product.
Everyone should expect an exciting challenge. One important thing about GSG is transformation. We are on a path of continuous growth which means a lot of things. We nurture the culture of belonging across more than 60 nationalities, office locations in 14 cities and operating in over 20 markets globally. If you read other interviews in this blog, you will see that the principal value of GSG for other employees is people, and these people deliver the platform with cutting-edge technology in order to support transformation over time. Our company is not just one thing…we are the world's largest shopping community, recommendation and rewards platform, connecting brands and retailers with consumers across more than two billion purchase journeys a year!
So our role in product engineering is to solve problems that support these journeys, making it easier for our customers. We use contemporary architecture patterns, we are building a supergraph with GraphQL, AWS is the cloud platform of choice for GSG and there are many, many others. Engineering is more than just programming, it is about recognising and using all the different capabilities available to us, so we can integrate them to deliver fantastic things to our customers.
The people in our Product and Engineering teams are always there supporting our business, internal users and external customers. We deliver tooling that empowers our operations team, that in turn enables us to provide the best offers, vouchers, coupons and cashback that the public deserve. An endless stream of discounts & rewards flow into our many globally distributed sites, from the point of negotiation to when the customer feels the reward.
As a leader, my job is to understand the people I am working with and help them grow in the direction that best fits their hopes and aspirations. Engineers can progress in a technical capacity and contribute individually to engineering, architecture, and other deeper aspects whilst having a wider reaching impact in more senior positions. We want to nourish field experts, brand ambassadors, and professionals who can influence industries and communities.
If you're interested in joining GSG, visit the careers page of our website and if you see a job that interests you as much as it did me, get in touch with our talent and acquisition team.