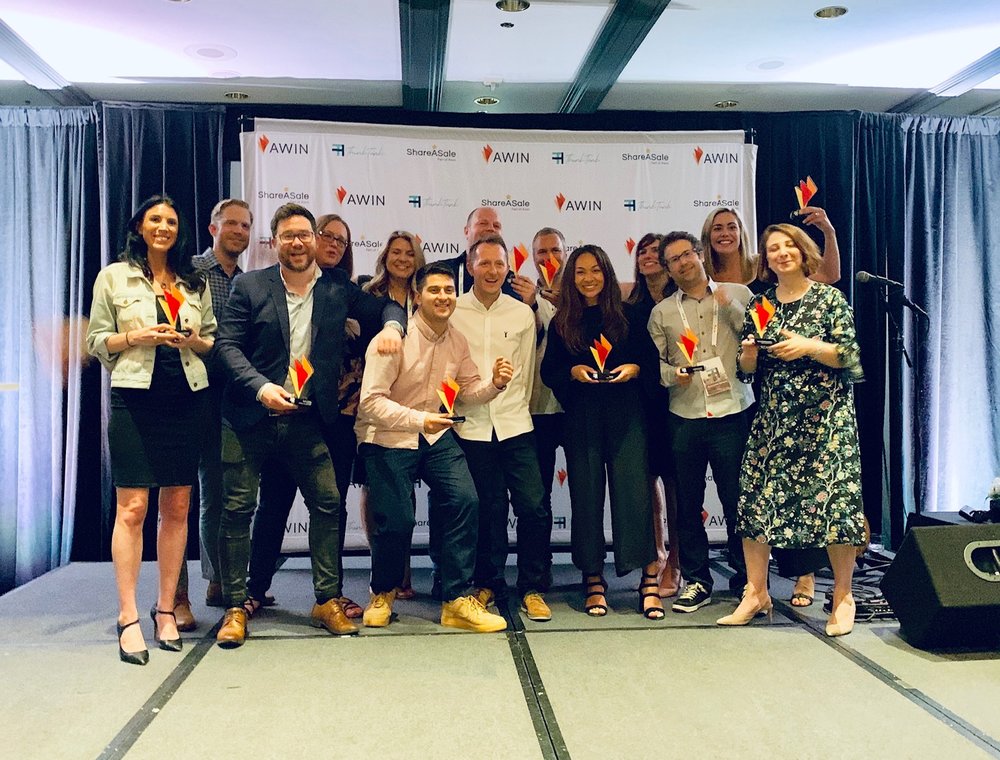 Global Savings Group honoured with Industry Disruptor Award from Awin US Group
Global Savings Group (GSG), a leading global provider of Commerce Content Solutions, has been awarded the Industry Disruptor Award by affiliate marketing network leader Awin US Group, in recognition of the company's growth in the U.S. market.
Hosted by Awin US Group in Chicago on June 4, 2019, the ThinkTank Network Awards honored Awin's clients across several categories including publishers, advertisers, bloggers, and agencies. Global Savings Group had been nominated for the Industry Disruptor Award alongside fellow e-commerce platforms Button, Increasingly, and Monotone.
According to Awin, GSG was chosen as the winner for the way it has "challenged the status-quo within the affiliate marketing industry, whether it be a technology, strategy or process. As the industry evolves and faces new challenges, so does consumer behaviour and client expectations." The affiliate marketing network acknowledged GSG for "fundamentally changing the way it works to achieve a marked result."
This award adds to a growing list of honors and accolades for the PubTech Platform, including recognition from LinkedIn, Deloitte, and the Financial Times. It is also a significant recognition for the German-based tech company, which only launched its U.S. platforms in the last year and has seen impressive growth during that time.
Global Savings Group was one of several companies recognized at the ThinkTank Awards, which was part of a two-day conference hosted by the affiliate marketing network that brought advertisers, agencies, and publishers together for a series of education and networking events