Global Savings Group launches Smart Shopper by Coupons.com
Following the acquisition by Global Savings Group of Coupons.com in 2022, we are now pleased to launch a new platform on the domain, Smart Shopper by Coupons.com. The portal offers an innovative blend of shopping inspiration, expert reviews, gift guides, top sales, product comparisons, and more. US-based users can explore the new site at smartshopper.coupons.com (note that the site is only accessible to those based in the US).
With this launch, Coupons.com extends its offering beyond traditional coupons and discounts. Smart Shopper also marks the fourth evaluation portal that GSG has launched, with similar platforms already live in Germany, the UK, and France.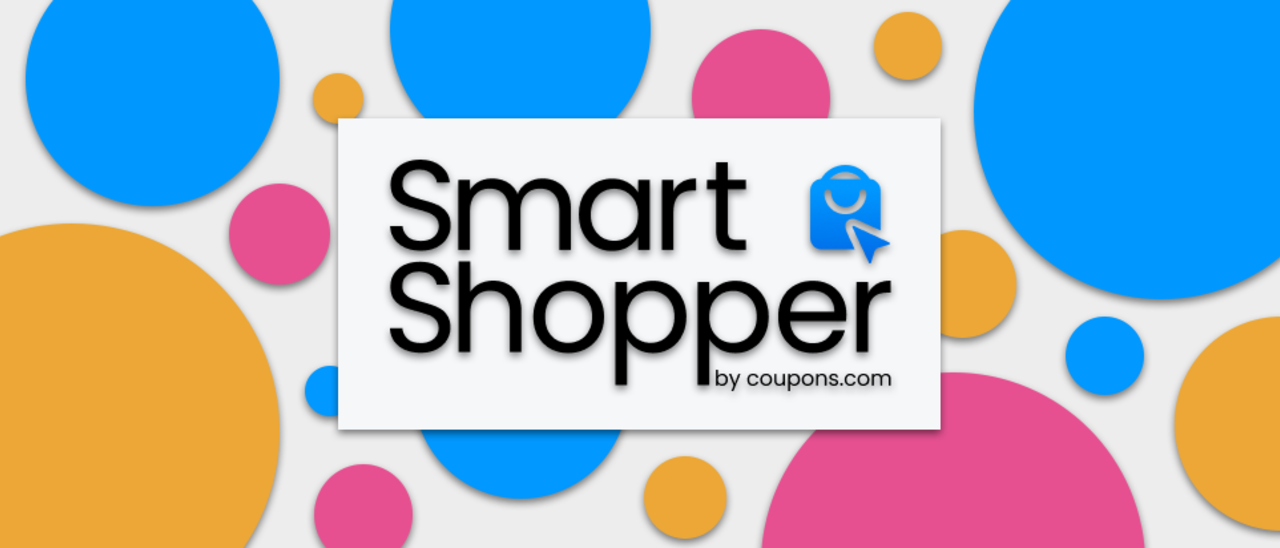 Helping consumers make more informed decisions

In a world where choices are abundant and decision-making can be overwhelming, Smart Shopper helps consumers overcome decision fatigue and make more informed purchasing decisions. The platform is designed to help consumers at every step of the purchase journey, from product discovery and inspiration through to evaluation and the final purchase decision.
"We're delighted to expand our offering to consumers in the US with the launch of Smart Shopper by Coupons.com," says Alex Ketter, Managing Director USA at Global Savings Group. "The consumer journey is complex, and having already launched similar platforms in Germany, the UK, and France, we have seen first-hand the positive impact they can have when it comes to helping consumers make better purchasing decisions."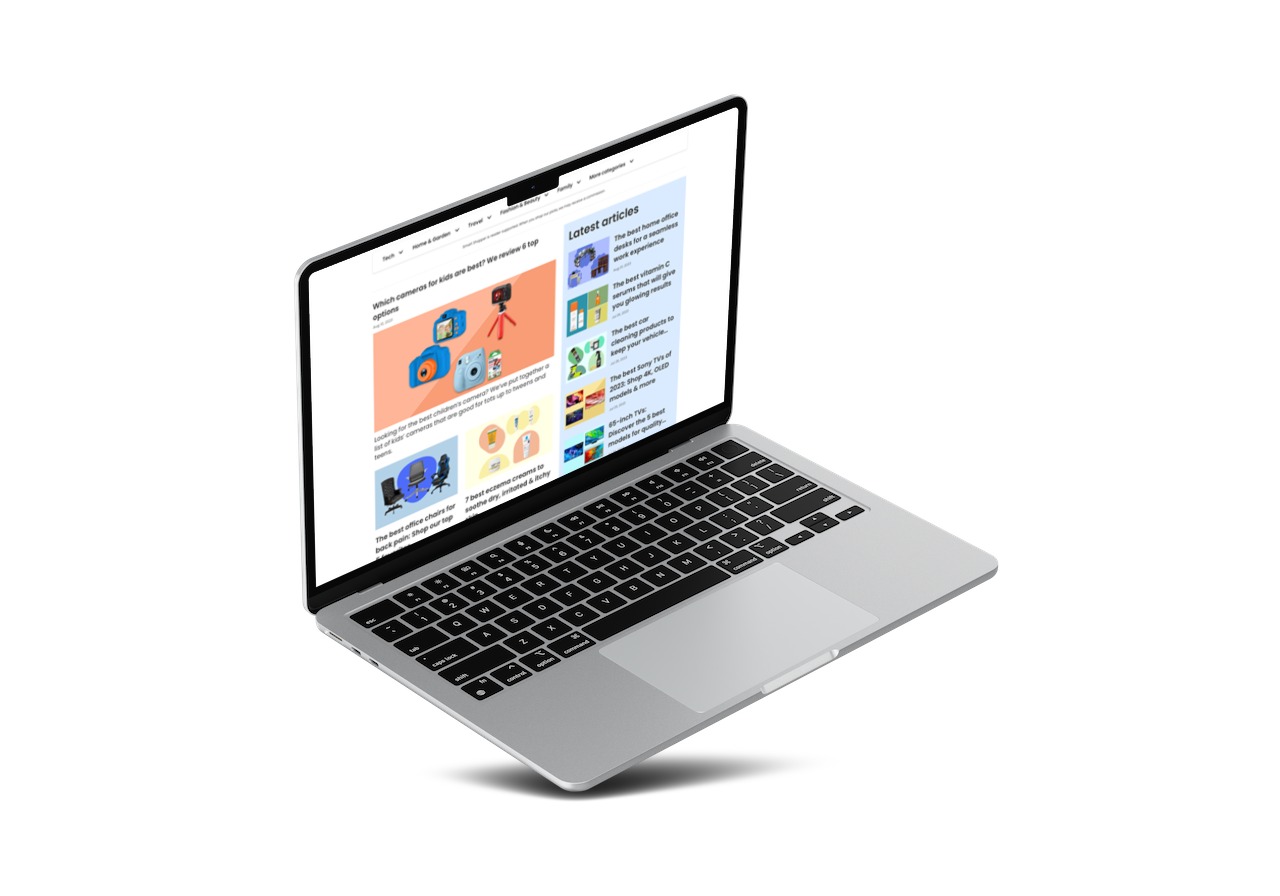 Key features of Smart Shopper

Smart Shopper by Coupons.com is a comprehensive hub of informational and inspirational content. Here are some of the ways the platform helps consumers throughout their purchasing journey:
Shopping Inspiration: Smart Shopper delivers a curated feed of the latest trends, styles, and must-have products, helping consumers stay in-the-know and au fait with the latest trends.
Expert Reviews: detailed product reviews from our expert editors help consumers gain valuable insights before making a purchase and avoid buyer's remorse.
Gift Guides: whether it's a birthday, anniversary, or holiday, Smart Shopper offers carefully curated gift guides to help buyers find the perfect gift for the occasion.
Sales Alerts: our editors do extensive research before shopping events such as Black Friday, Cyber Monday, Prime Day, and Christmas, to provide insights about the best products to buy and the most attractive deals available.
Product Comparisons: Smart Shopper provides in-depth comparisons of competing products, ensuring people considering a purchase choose the one that aligns best with their preferences and needs.
Buying Guides: When in doubt about a certain product niche or product category, comprehensive buying guides let consumers understand and evaluate their potential purchases better, to make informed decisions about what is best for their needs.
With this launch, we look forward to reaching more consumers in the US and helping them to not only save money but make better purchasing decisions. If you'd like to learn more, you can contact the Smart Shopper editorial team at smartshopper_editorial@joingsg.com.