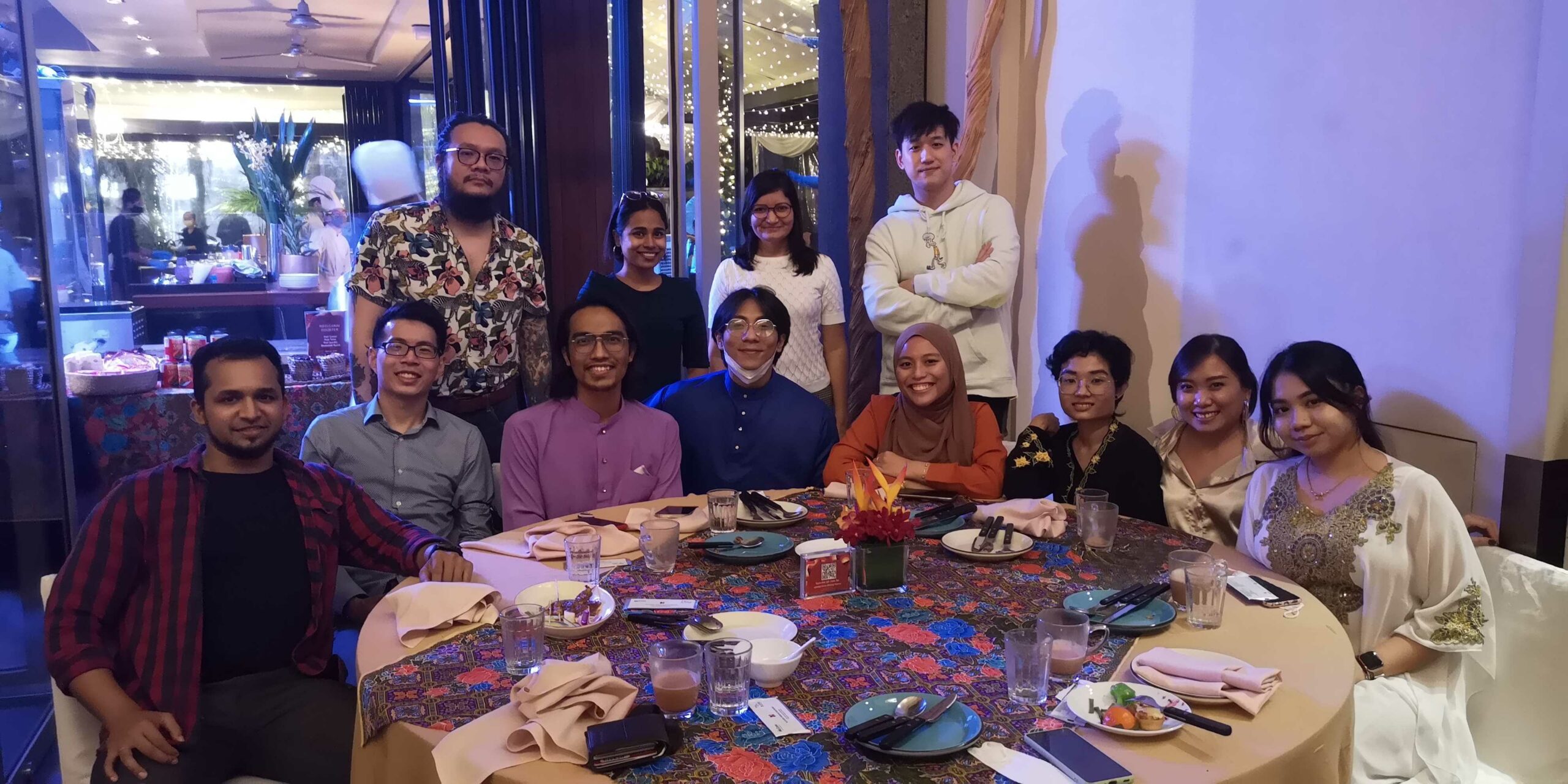 Kanchan Sharma on How Her Career Took Unexpected Yet Rewarding Turns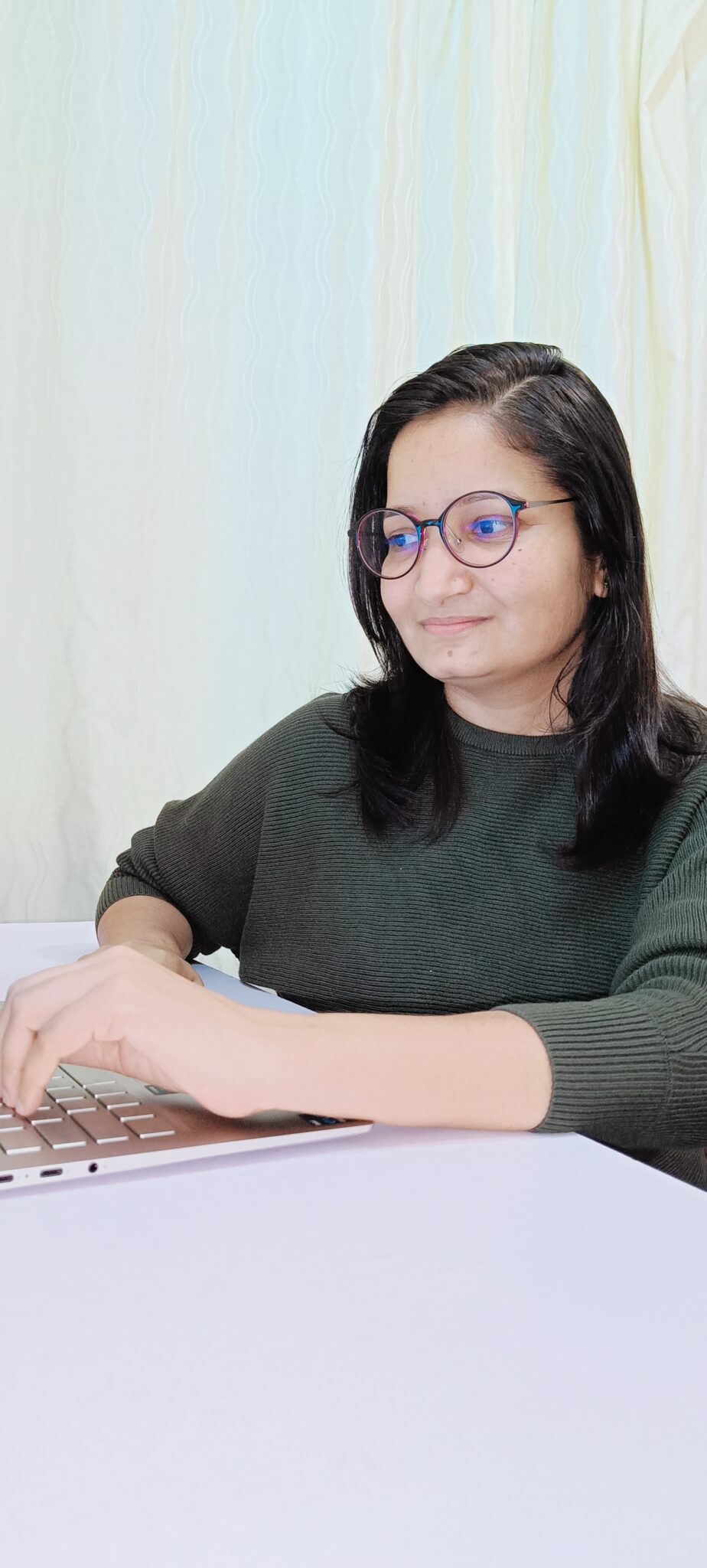 Tell us about yourself and how did you get into the industry?
Hi! My name is Kanchan Sharma, and I've been with GSG for about seven years. I'm currently based in our Kuala Lumpur office, although I joined GSG in the New Delhi office in 2015. I joined as a Savings Manager for the India and Singapore markets. Our office in India is now located in Bangalore. Even during my academic years, I was always fascinated by the world of e-commerce. My first job was handling social media and CRM. I was searching for a new challenge, so I studied SEO and Content Marketing. This is how I became interested in SEO and affiliate marketing, particularly how businesses could monetise their content. Finally, I came across GSG and realised it encompassed all of my interests.
What made you choose GSG back in 2015? 
GSG is my third job. Before that, I would spend only a year working for a company, and my friends teased me about it. Everyone believed that sticking to one job was important, but I thought that I just hadn't found the ideal fit for me yet. I was sure that the learning opportunities I had at those jobs were not satisfying. My friend recommended GSG (formerly CupoNation) as a good employer. Surprisingly, I was interviewed for GSG twice. 
The first occurred in February 2015, followed by the second in April 2015. I could not begin after the first attempt since they needed someone on short notice. Still, they remembered to consider me for other roles in future, and that's how I got in as a Savings Manager. I was happy to be approached again because I felt welcome from the earliest stages. Now it's been seven years, and I realise it wasn't a matter of loyalty but of finding a place where you could grow and feel welcomed.
How do you think the company has changed since then, and could you reflect on your professional growth alongside the company growth?
The company has experienced tremendous growth by itself and through Pouch, iGraal, and Shoop acquisitions. It was still a start-up, and I realised its risks. I was responsible for India and Singapore markets with five domains, eventually expanding our presence to other Southeast Asian countries. In 2016, we launched Cuponation in Malaysia, broadening my responsibilities. 
Eventually, I moved to work for our new office in Kuala Lumpur in August 2017 as a team lead for the Southeast Asia team, which now includes one more country – Indonesia. The challenge I faced was that consumer behaviour is entirely different even though these countries are in the same region. 
This happened while the company was growing with more team members, markets, and domains. We've also expanded our product portfolio and ventured into different business models while maintaining a healthy and supportive environment. At all times, I felt like everyone is approachable and very helpful.
Was it a difficult decision to move countries to pursue new opportunities?
Indeed, it was difficult at the beginning. I had a choice between Kuala Lumpur and another location. Still, since I'm always up for a challenge, I took this opportunity and had no regrets. It gave me a chance to learn something new. I was eager to see myself in a new environment and expand my professional geography. Before moving, I spoke to Andi, GSG's Chief Strategy Officer. He assured me that this move would benefit both the company and me. Especially the first time, with the Malaysian market being entirely new for us, I felt support from management helped me learn and navigate through that experience. 
What are unique about the region you are working in, and how do you empower your customers to make better purchase decisions?
My area of responsibility covers the Asia Pacific region. What is interesting about the Asian region, in general, is that the percentage of mobile users compared to the rest of the world is way higher. Therefore, we must build a different user experience from the tech perspective. I always tell my teams that we need to keep tabs on the latest information on our users and their needs. We ensure that they have all the necessary information for an improved shopping experience through commerce content. 
What future trends do you foresee in the e-commerce industry, especially in the post-COVID world?
We've witnessed tremendous growth in the e-commerce industry in recent years and a shift in consumer behaviour. I believe the trend will strengthen over the years, especially with more people switching to mobile shopping experiences. Therefore, we'll have to build a digital infrastructure that responds to these demands.
Another trend I'm noticing is the increase in video content. Over 80% of popular content online nowadays is in video format. The affiliate industry still has much to explore and adapt its content accordingly. Consumers are becoming smarter daily and need a better and closer look at what and how they are shopping online.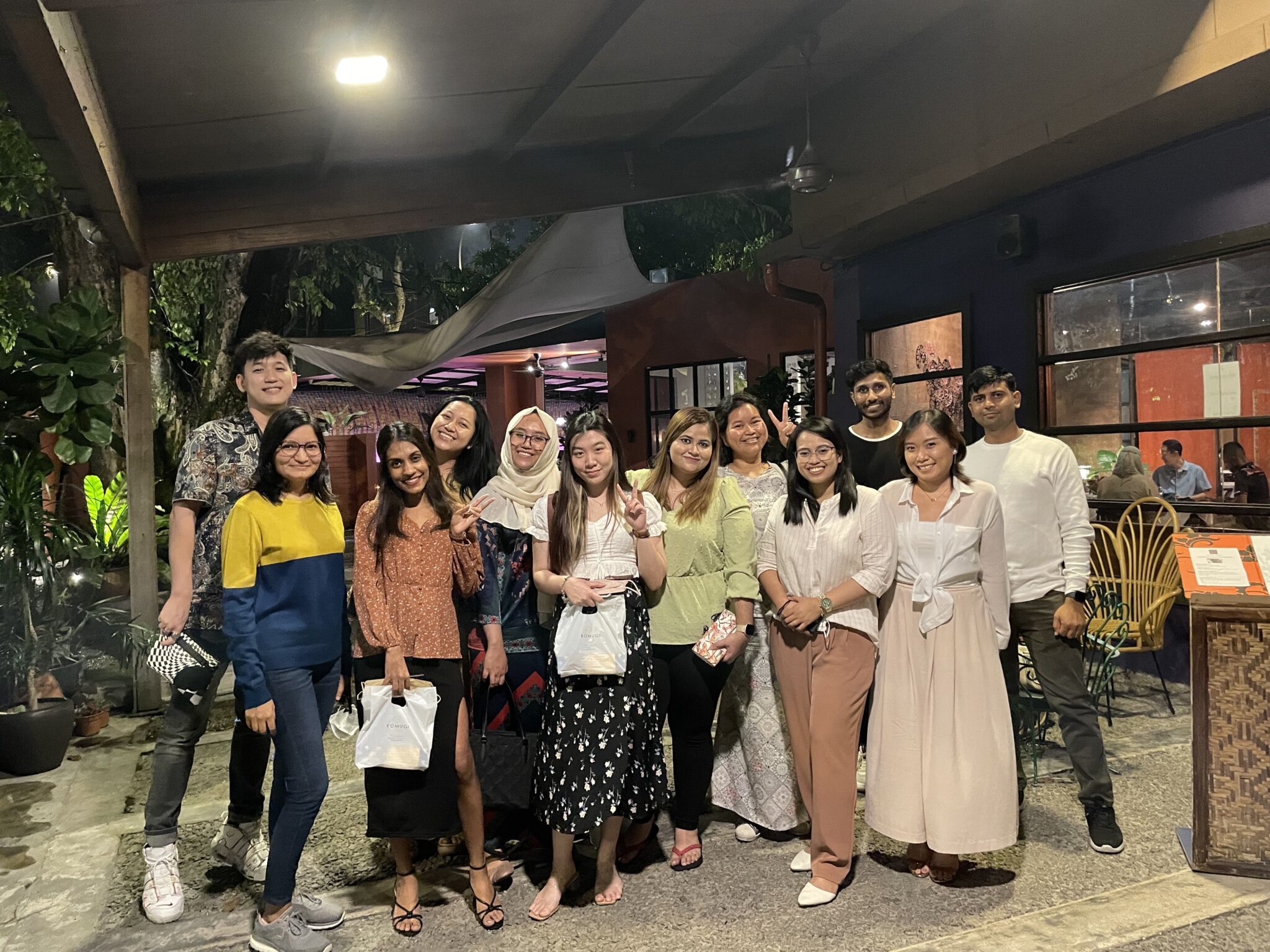 What resources and career development opportunities helped you get where you are today? What is your advice for people entering the industry? 
First and foremost, it would be the people around me. Their guidance, mentorship, and influence on personal and professional growth are invaluable. I always had ownership of my responsibilities and goals. Therefore, I always felt like a valuable member of the team. I always strived to improve the working process through automation and working closely with other teams to find the best ways to help our consumers. 
My advice is that you should take responsibility for what you do and never be afraid to ask for help. If you genuinely want to learn, you will not come across as inept but as someone eager to learn.
Another thing is very straightforward, do your homework. Start by googling what you are interested in or want to learn. Being autonomous and knowing what questions to ask oneself is a good starting point. The rest will come with experience. 
Tell us more about yourself from an everyday perspective. What are your hobbies? How do you spend your free time?
My hobbies constantly change since I like to keep myself occupied and try new things. My most recent is Mandala art, which teaches you how to create images from geometric forms. I'm still a newbie, but I'm having fun with it. I also enjoy sewing. I started doing it in college, and it quickly became one of my favourite ways to unwind. I keep an open mind when it comes to new activities. Who knows, maybe I'll start gardening or something else in my spare time one day.