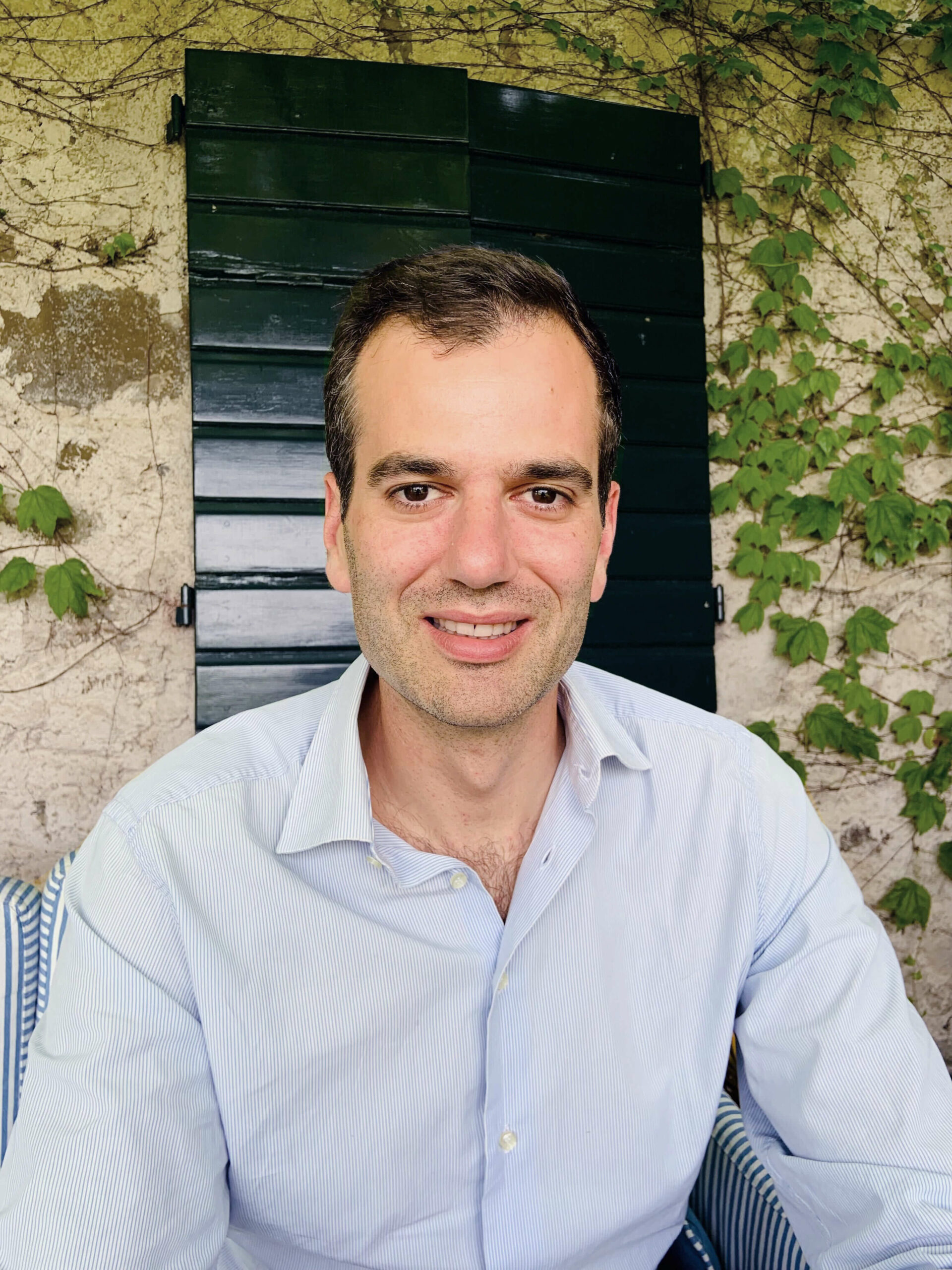 Lorenzo Secco, Global Director of Business Development talks about the role and purpose of his team.
Lorenzo Secco, Global Director of Business Development at GSG. Works together with his team to close partnerships with the best e-retailers and make sure our customers have the best selections and value for their shopping experience. Born in Italy but enjoying life and work in Paris where he lives together with his German wife. When he's not working you can find him sailing, enjoying the arts, music and of course given his Italian roots: eating and cooking.
GSG has greatly expanded its group over recent years, and today it offers our brand partners an incredible portfolio of services across the Consumer Decision Journey. How does your team fit into this ever expanding business model?
Our consumers and our community are vast and very differentiated. My team has an important responsibility of selecting the brands that we believe could be of interest for our community. We speak with these brands and once they want to work with us we support them with different ways they can connect with the most relevant groups in the community.
We act as advisors: we understand new brand partner's needs and we build, like tailors, the right strategy to make sure they can deliver the best value to our community and at the same time they get the maximum results from this collaboration.
These carefully tailored solutions are the start of stronger, more dynamic and lasting relationships where everyone benefits.
Is there a difference in the needs of brands locally and globally?
Yes, that is also why we always spend time listening in depth to our new brand partners to make sure we understand the particular goals they are pursuing in each market. For a brand the needs are varied, it can be important to increase brand awareness in one market and in another one increase sales or profitability. We believe that having a team able to cover all products with a deep knowledge of all our markets and their individual characteristics helps new partners to simplify the process of entering in our space. A single consultant allocated to each partner that supports, collects information and works together to deliver the strategy, this is probably why more than 13.000 brands have decided to not only work with us, but even more importantly stay with us.
Does GSG's merger with the Pepper group and expansion into the deals and the inspiration sector of the Consumer Decision Journey open up even more possibilities for even more brands? 
Pepper is an incredible company and an incredible addition to our group. The way editorial team preserve the transparence and the independence of the Pepper community is something that is really fascinating to me. The millions of people interacting and relying on Pepper's websites for inspiration and advice is amazing. For our new brands there are incredible opportunities to interact with this engaged and active community. Each opportunity needs to be studied and structured in a way that bring beneficial advantages to both brands and members. For us preserving the independence and the quality of deals that we show to our community is sacred.
What would you say is your teams greatest success this year?
For our team, this has been a truly fundamental and monumental year. We started small with low structure and we ended up with a full group of very talented people and a strong strategy that allowed us in to deliver powerful results for the whole group in just one year. Of course our great products and community helped us a lot, but the real enabler of this success is our people and there determination to get things done.  I have to say that I am lucky to collaborate with such a great team, this for me is the greatest success.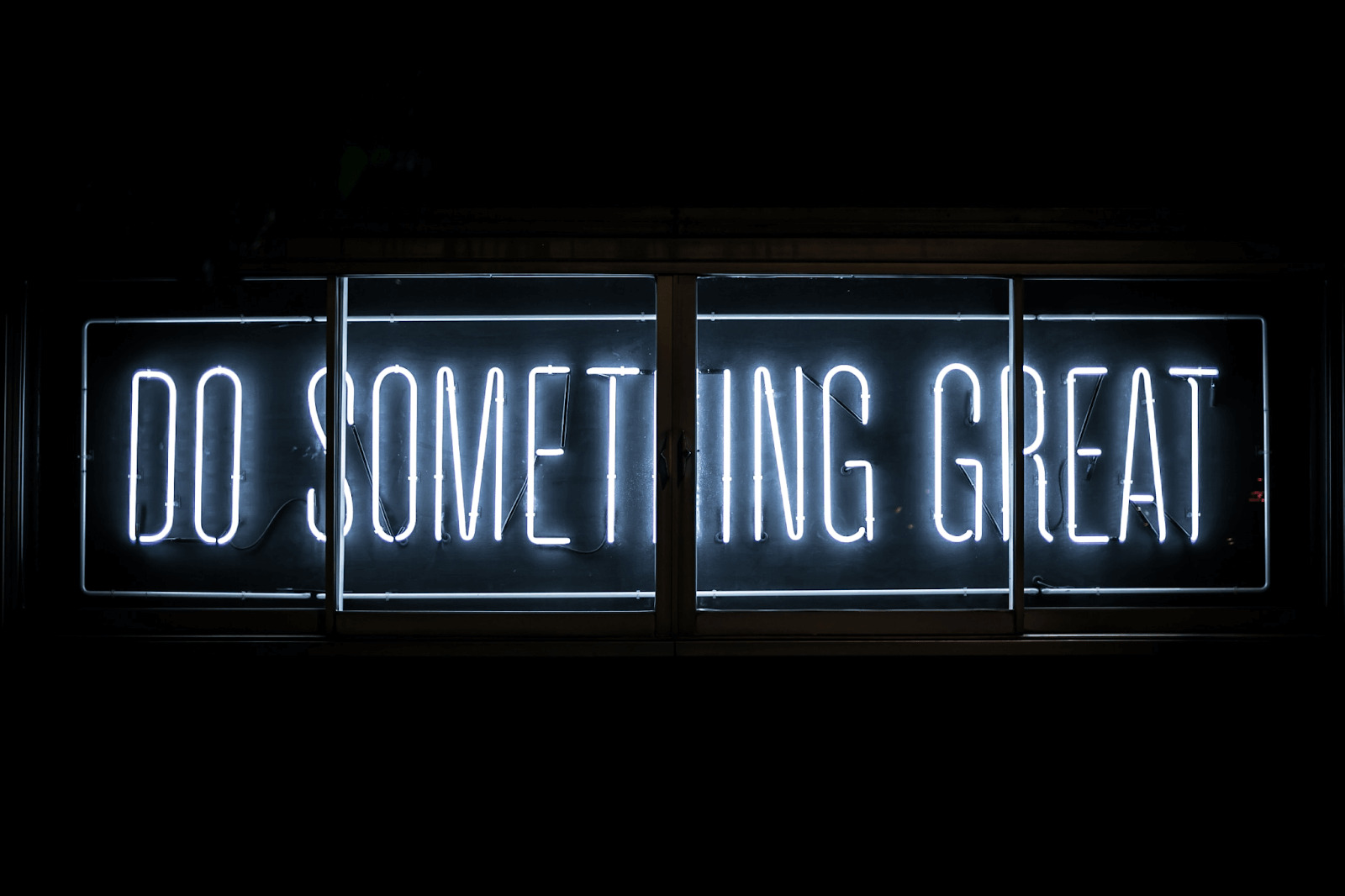 What would you say are the three main strengths that anyone wanting to join the business development team must have?
What I believe is the key characteristic to be successful in this job is curiosity. Curiosity for meeting people, building relationships and dealing with them.  Curiosity for discovering insights on new brands that we believe can be interesting for our community.  Curiosity to deeply understand our products and how they can satisfy the needs of our prospects.
To summarize we can identify five main characteristics:
Great attitude in building strong relationships
Strong negotiation skills
High analytical, logical and strategic mindset
Consultative approach built on expertise and excellence
High persistence
A final question, and non business question, how is it being an Italian in Paris?
Simply wonderful! Paris and the Parisians have been so welcoming to me. It's a vibrant city at the moment for me one of the best places to be in Europe, there is massive offer in terms of arts, theatres, culture and innovation. It's a melting pot of people and cultures coming from all over the world. It is something truly special. Despite this international face, Paris doesn't hide its latin roots, for an Italian from Rome this is always great. The pleasure of drinking a glass of wine whilst sitting on le terrase of one of the infinite number of brasserie in the Marais whilst looking on at all the beautiful things happening around you is one of the most inspiring and relaxing experiences anyone can enjoy. Something I would recommend to anyone.