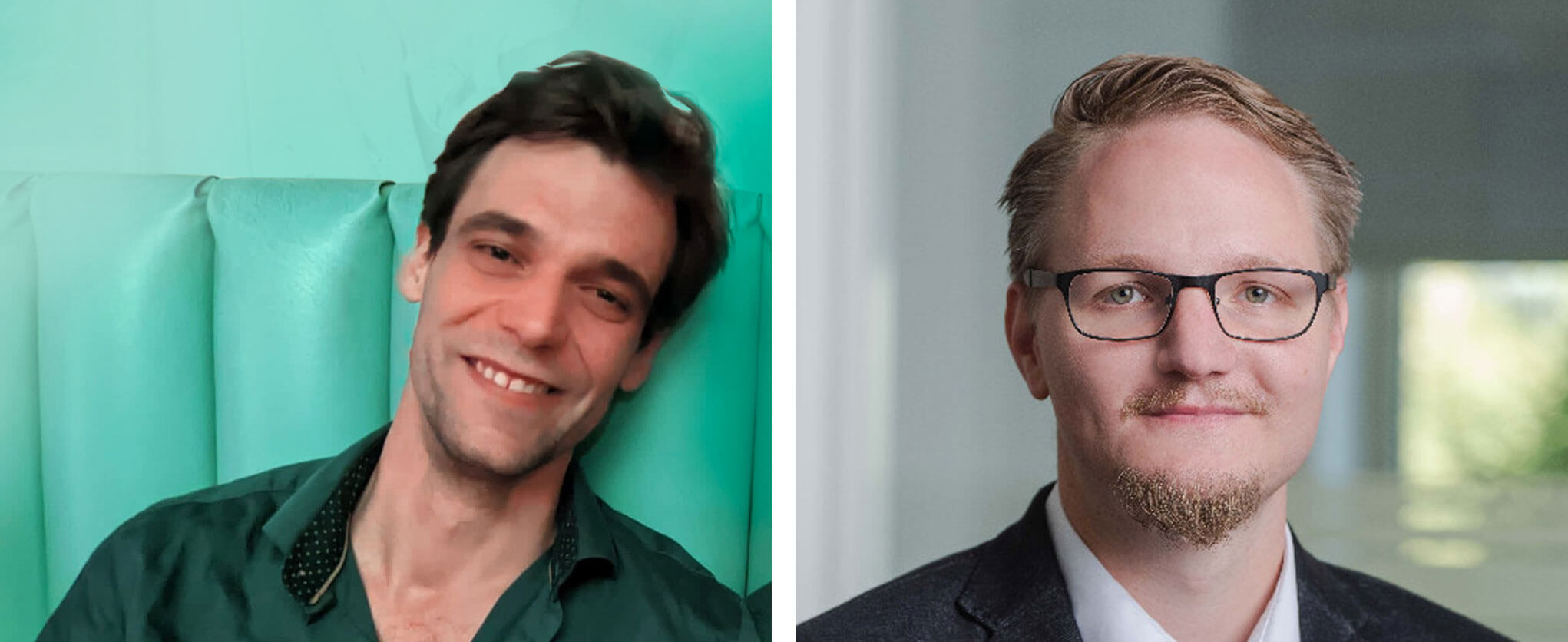 Marvin Graf von Wilamowitz-Moellendorff and Philip Baar talk about our recent launch of 'Vergleich.focus' and how they are proud of the support we provide both reporters and readers.
The 3rd of May 2023 was World Press Day, something that GSG is very proud to have a connection to, even though many people still don't know about. What more and more people know is that we are working closely with publishers to provide shopping based content. What they didn't know is how this is helping to fund the hard work of journalists. Two leads in our publishing partnerships department tell us a little more on why they feel good about what we are doing for both readers and publishers.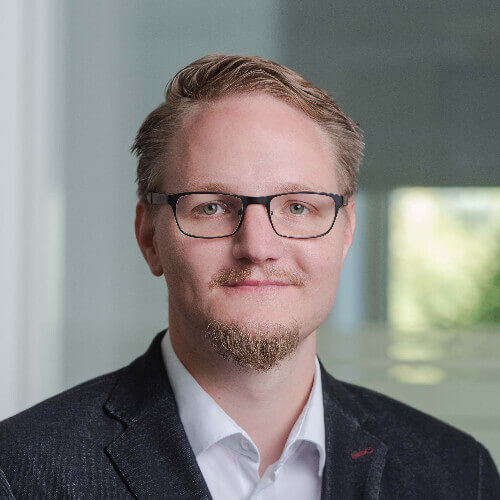 Marvin Graf von Wilamowitz-Moellendorff is a Senior Director Business Developer and is one member of our global team leading the strategy for publishing partnerships.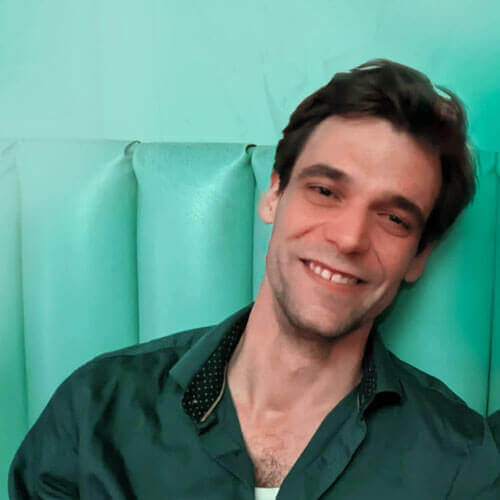 Philip Baar is the Senior Editor of vergleich.focus.de and responsible for content creation and editorial publishing on the website.
(Vergleich means comparison or compare)
"Every reader is in some way a consumer, when they visit Focus they often do so to read about the latest news, and some stories lead to or are connected in some way to the world of retail. For instance over the last twelve months one of the key discussion points has been inflation and the cost of things like electricity, fuel or food. Vergleich.focus has sections that help shoppers to save money on these very items. So now Focus can inform the reader and additionally provide solutions too.  But our articles don't just provide solutions to problems, we also concentrate on motivation too, providing retail related stories that help the reader enjoy even more from life." Marvin Graf von Wilamowitz-Moellendorff

So are your articles just based on shopping? 
"Yes and no, because shopping is a very stereotyped theme. Many people tend to get a vision of people carrying large shopping bags or receiving tons of parcels at their doorway. Which is of course part of what we do, but not the complete story, we want to be there for the reader whenever and wherever they need some extra advice on what to purchase across their entire lives. Especially as there are many moments in life where our expert team of editors can use their vast research and knowledge to help people make smarter purchases, for instance in preparing everything you need for a baby, planning your insurances, moving into a new home etc. Of course it's in our interest to sell, but our business model needs to be lasting because we need customers to come back, and they only do that when they find and purchase the right thing for them and their lifestyle – This experience is what we provide on vergleich.focus.de." Marvin Graf von Wilamowitz-Moellendorff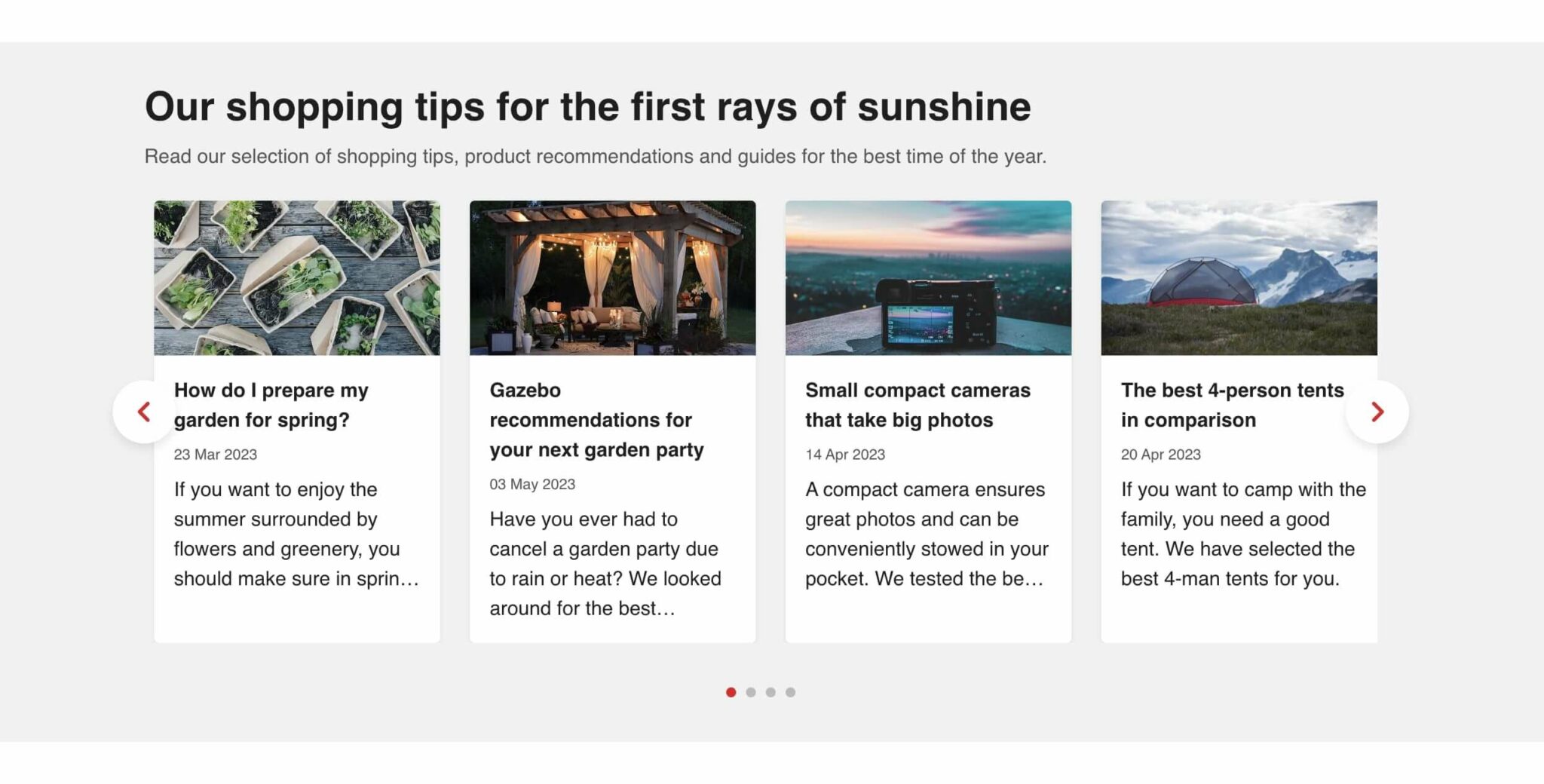 So what's the biggest problem for shoppers today?  
"Well, one of the biggest problems for the consumer today is actually something that is very positive too, and it's the large amount of great choices available. Thanks to the digital world there is so much choice that knowing that you are making the best decision isn't easy. What we do in our research is look at these products and offers in detail and then the different types of consumers too, we conduct interviews, use our data and knowledge so we can give the buyer everything they need to make up their own minds. We are proud of how '
Vergleich.focus
' is working because everything tells us that people love it."
Philip Baar
So what's a major problem for news publishers today?  
"It has become much harder to afford to do what every reporter wants to do, which is discover and tell the stories that are out there.  Especially when reputable news sites like 'Focus' are competing with channels across the social media that are more concentrated on sensationalism that reality. Good journalism needs investment, so its important that publishing groups and sites like Focus can earn from new revenue sources that are useful to readers like 'Vergleich.focus'. At the end of the day, the publisher earns a commission for every successful purchase we recommend, and this commission helps to support their press departments.  Quality journalism and quality shopping recommendations now go hand in hand.
Imagine you are looking for a camera drone online. Many shops will cover all kinds of models in various sizes and a wide range of technical specifications. You can pay less than 50 euro for a cheap drone or easily spend more than 500 on your new hobby. Our website will help you make an informed decision on what to buy, how much to spend and where you get the best value for money according to your individual requirements." Philip Baar
Thankyou to both Marvin and Philipp for their explanation of what we are are doing together with Vergleich.focus to help readers and of course consumers make smarter and more confident shopping decisions. However, this is just one part of a wider list of solutions that we profide consumers with so they can check out with joy, a list of solutions that we need talented people to develop, manage and promote. If you are interested in a career that is changing the way people buy then please visit our careers page on our website for more details and positions available.