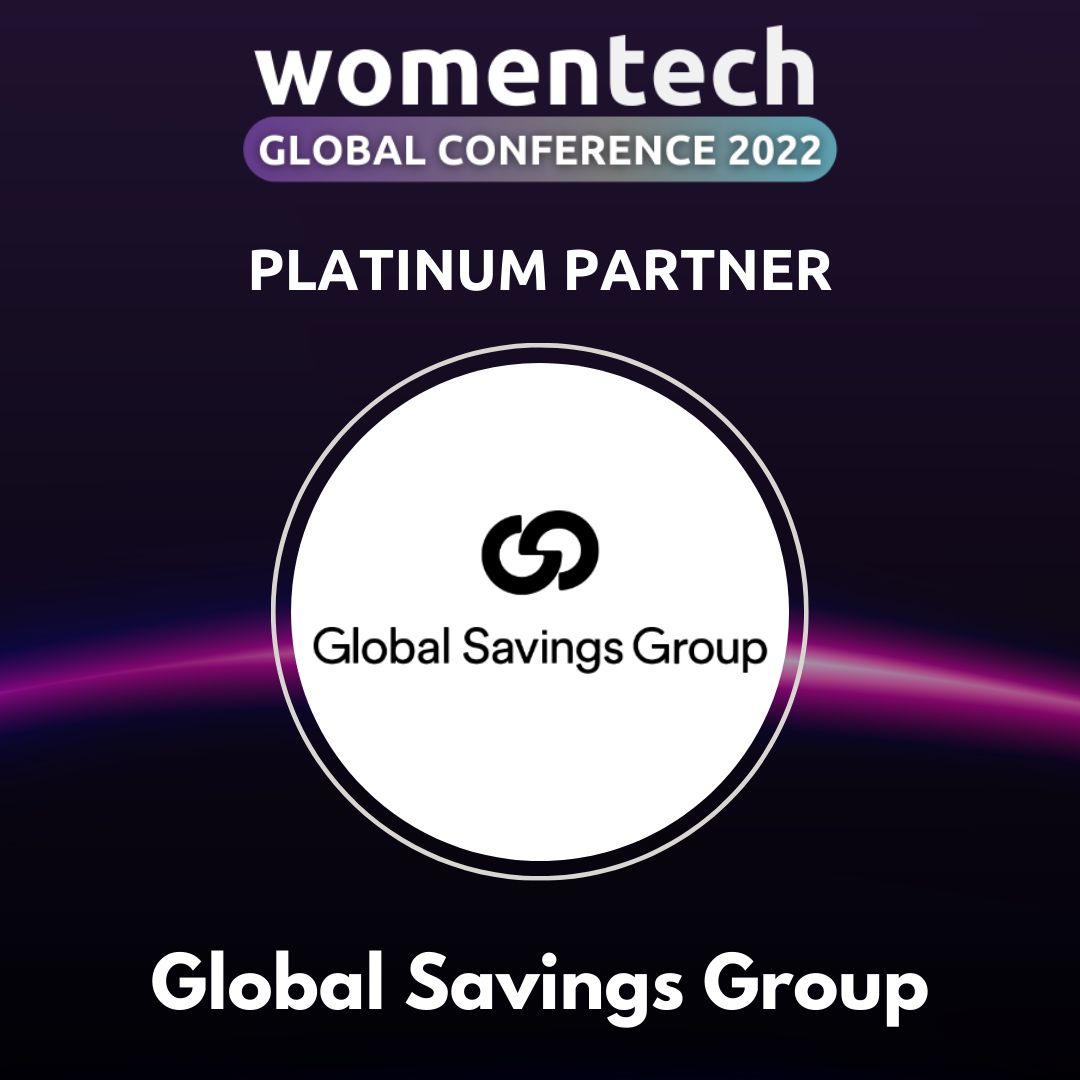 Global Savings Group and WomenTech Global Conference 2022
This week we, Global Savings Group, had the honour to sponsor and participate in WomenTech Global Conference 2022 for the second year. Besides participating in the conference activities, our Group CFO Kathrin Nusser and Analytics Lead Jana Polednikova represented us on the event's main stage. Both told their personal stories full of learning, establishing oneself as a field expert, and how that translates into the company culture.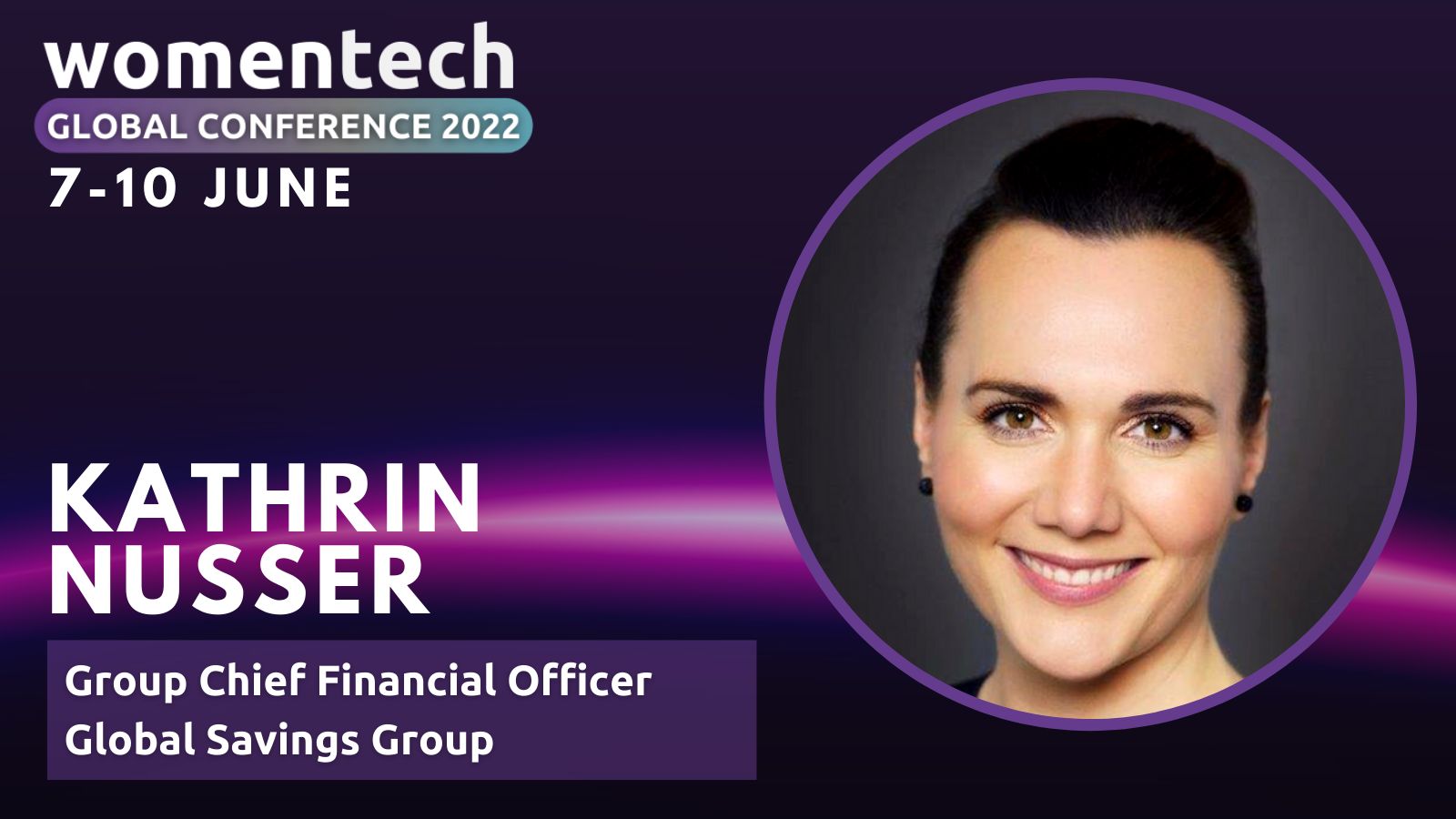 As we strive to empower millions of consumers worldwide to make better purchase decisions, we want to ensure that our team members have rewarding experiences while building our products. Therefore, it was essential for us to participate in this conference and communicate our world on such a platform.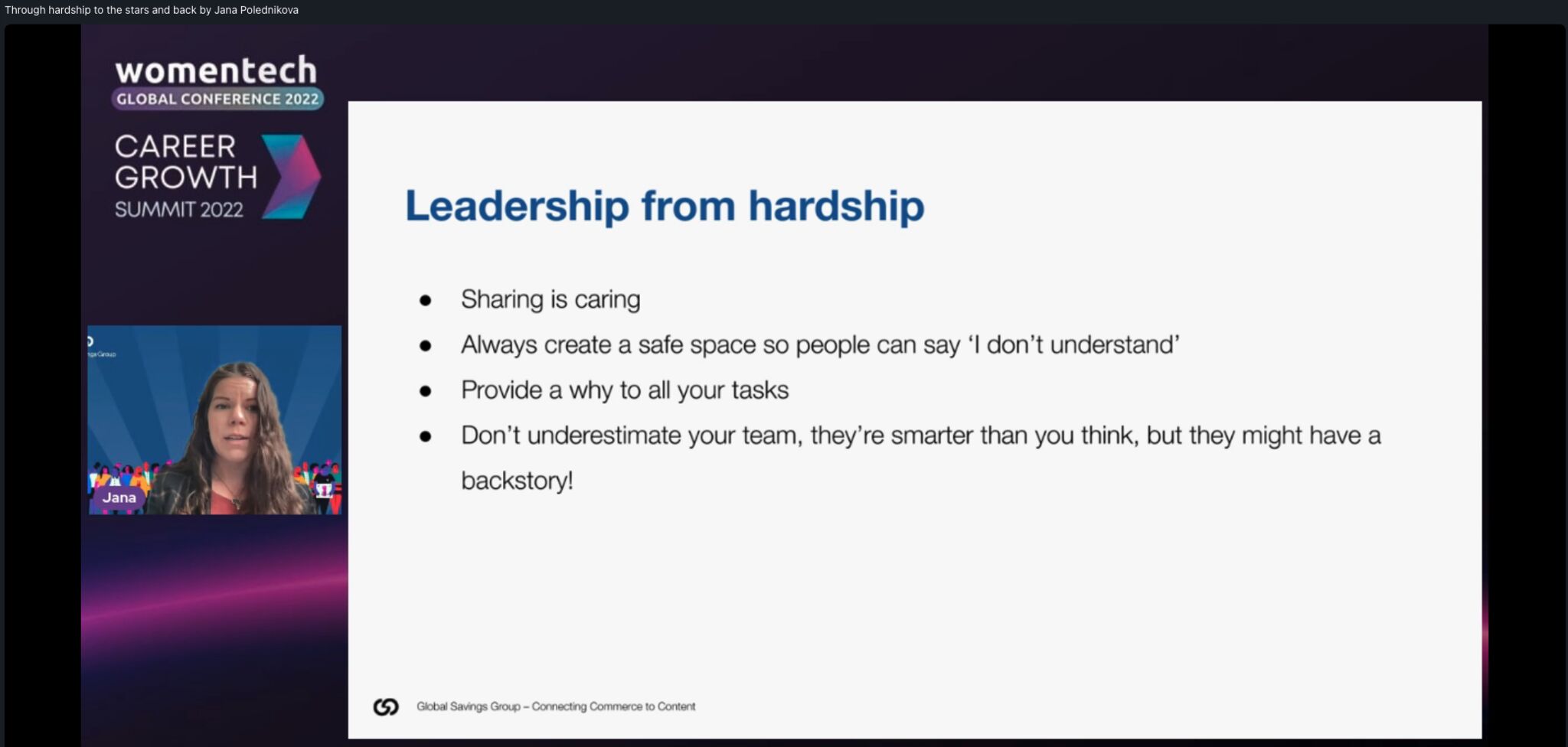 Our Talent Acquisition Manager Viktoria Rill greeted the conference members during her Meet&Greet sessions, talking about what is GSG and the values of diversity and inclusion that we stand for. At the same time, everyone interested in our company and our global job openings managed to chat directly with other TA team members, Anastasia Surkova and Ingrid Szary, as well as our Digital Communications Specialist Aizhan Turganbayeva.