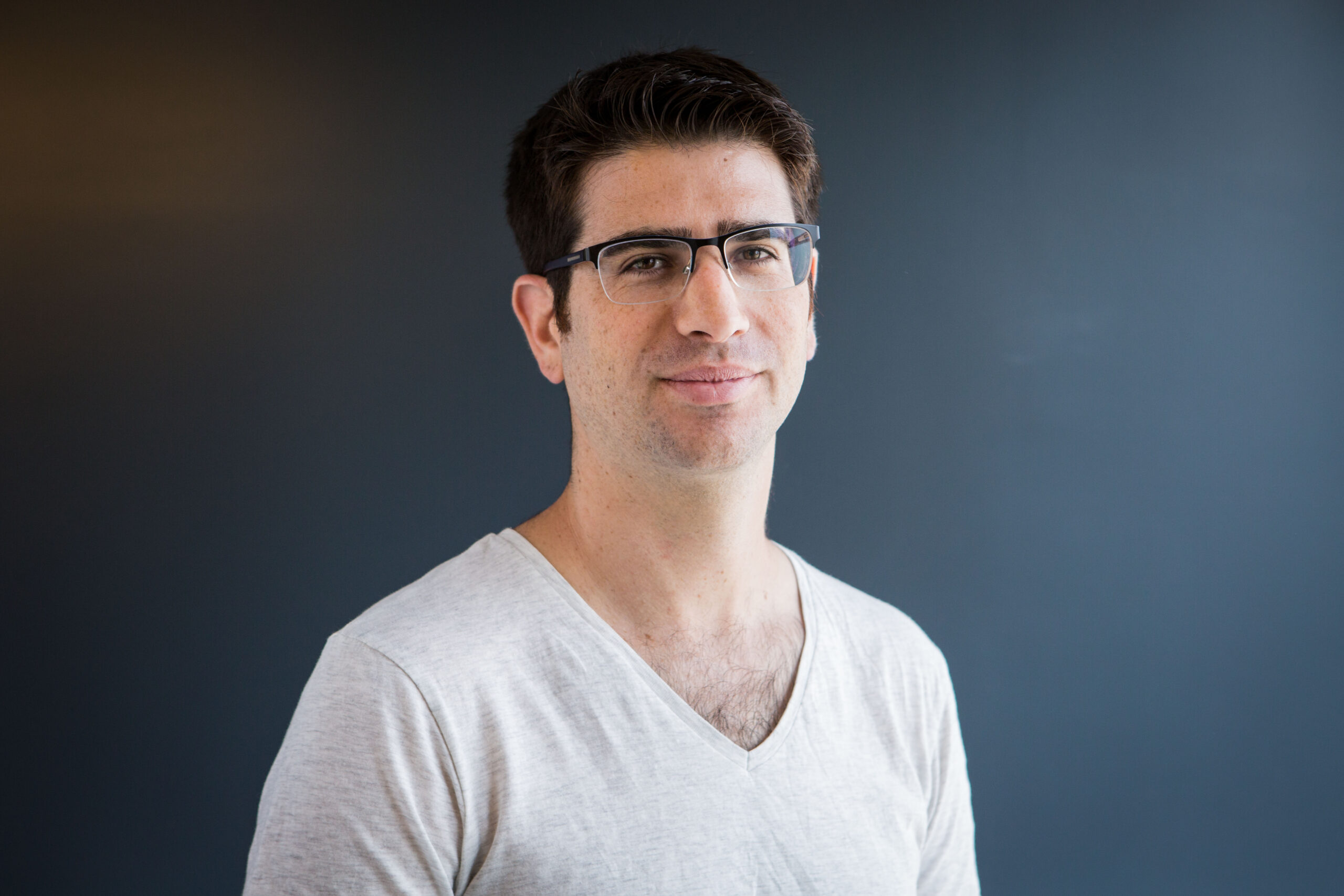 Global Savings Group appoints Klarna's Product Director for consumer growth to Chief Product Officer
Nir Aravot joins Europe's leading shopping rewards company to accelerate growth further
Munich, 08.06.2022 – Global Savings Group (GSG), Europe's leading shopping rewards company, today announces the appointment of Nir Aravot as Chief Product Officer (CPO). In this role, Aravot owns the end-to-end customer experience of GSG's comprehensive shopping solutions to drive customer value, innovation and quality. Aravot has a strong track record of developing, launching, and scaling complex B2B marketing platforms as well as eCommerce and financial consumer-facing products and teams globally.
"I'm more than thrilled to welcome Nir on board as GSG's new CPO. He will bolster our teams with the leadership and relevant experience to achieve our ambitious goal to own and cover more and more consumer touchpoints for interconnected shopping experiences. We have exciting opportunities and plans for the next couple of months to further increase our transformative impact on the market and Nir will play a crucial role in turning our growth plans into reality", states Dr. Gerhard Trautmann, CEO of GSG.
"GSG truly is a hidden champion in eCommerce and has a rich history and incredible opportunities for innovation and leadership in enabling customers to make smarter shopping decisions. I am proud and excited to be a part of bringing GSG's vision to life by applying my passion for building products consumers love to help accelerate GSG's next phase of growth. I've also been incredibly impressed with the group's values and culture and everyone's passion for helping consumers, merchants and publishers alike. The chance to help an already strong product team and to manage growth is truly exciting", says Aravot.
Before joining GSG, Nir Aravot was a founding member of Klarna's consumer growth & loyalty department and incubated the product team from 0 to more than 80 product managers, engineers, designers, and analysts in one single year. He went on to launch the first ever Buy Now, Pay Later Loyalty Program that acquired over 4 million members in less than 2 years and has been a top retention driver for Klarna's customers.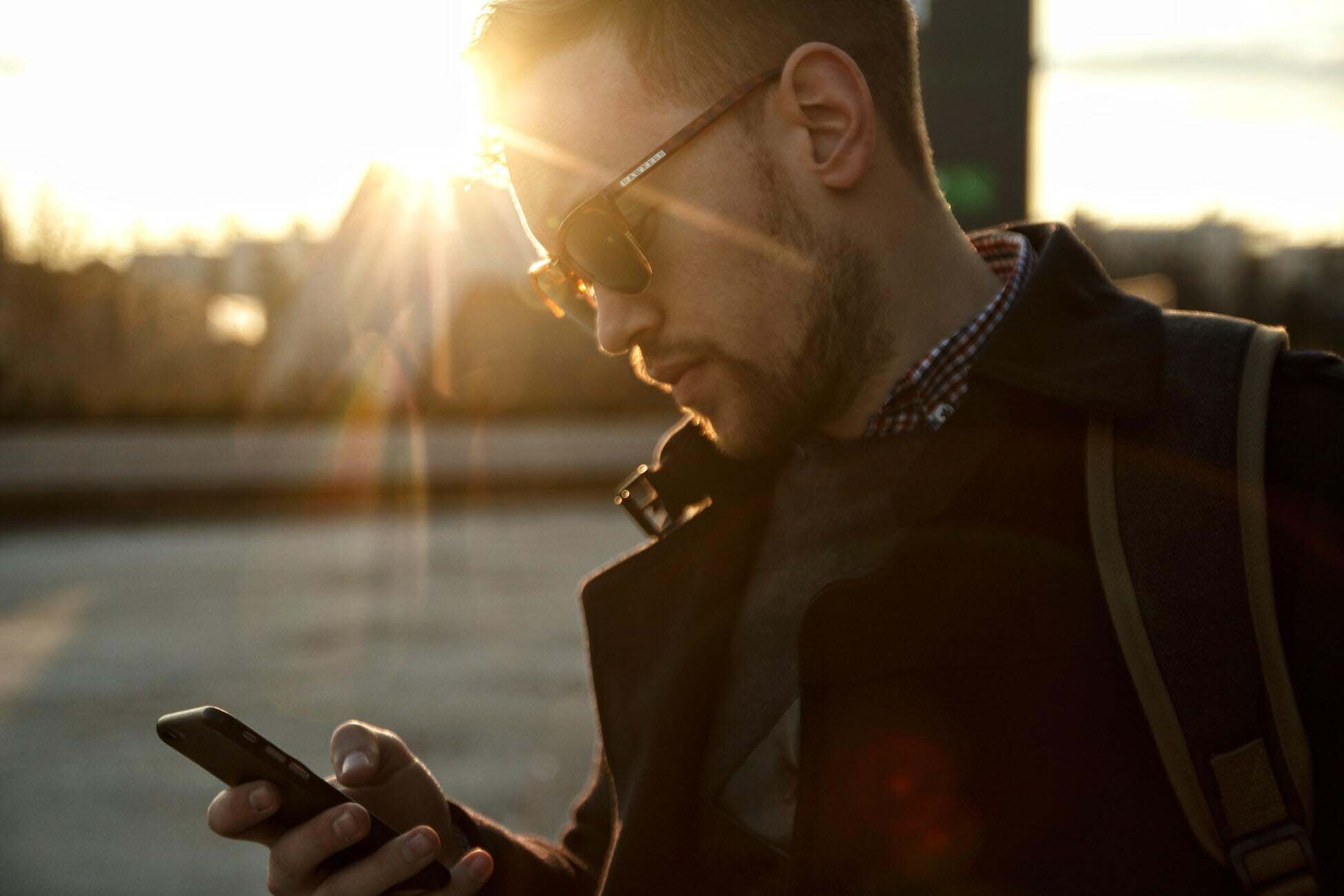 GSG has expanded its reward-based solutions and services across the field of online shopping in recent years through a successful build and buy strategy and acts as a leading consolidator in a fragmented space. Strategic acquisitions, tech-powered consumer-centric platforms and trusted partnerships with the world's leading retailers, brands and publishers fueled the Group's sustainable growth and made it the leading shopping rewards company in Europe. GSG attracts and retains top talent and recently announced several new key hires to continue its exciting stage of product innovation and growth.

About GSG
GSG is Europe's largest shopping rewards company with an international footprint in more than 20 markets. The company's goal is to empower consumers to get more out of life by providing them access to best savings, cashback, deals, product inspiration, reviews and more digital services. Founded in 2012 and headquartered in Munich, GSG employs more than 700 employees in 12 offices across the globe. The diverse and international team is following GSG's vision of making the digital shopping experience as satisfying and fair as possible for people, brands, retailers and publishers.
Contact
Press contact
Peter Meyenburg, PR Director
+49 151 443 49 840