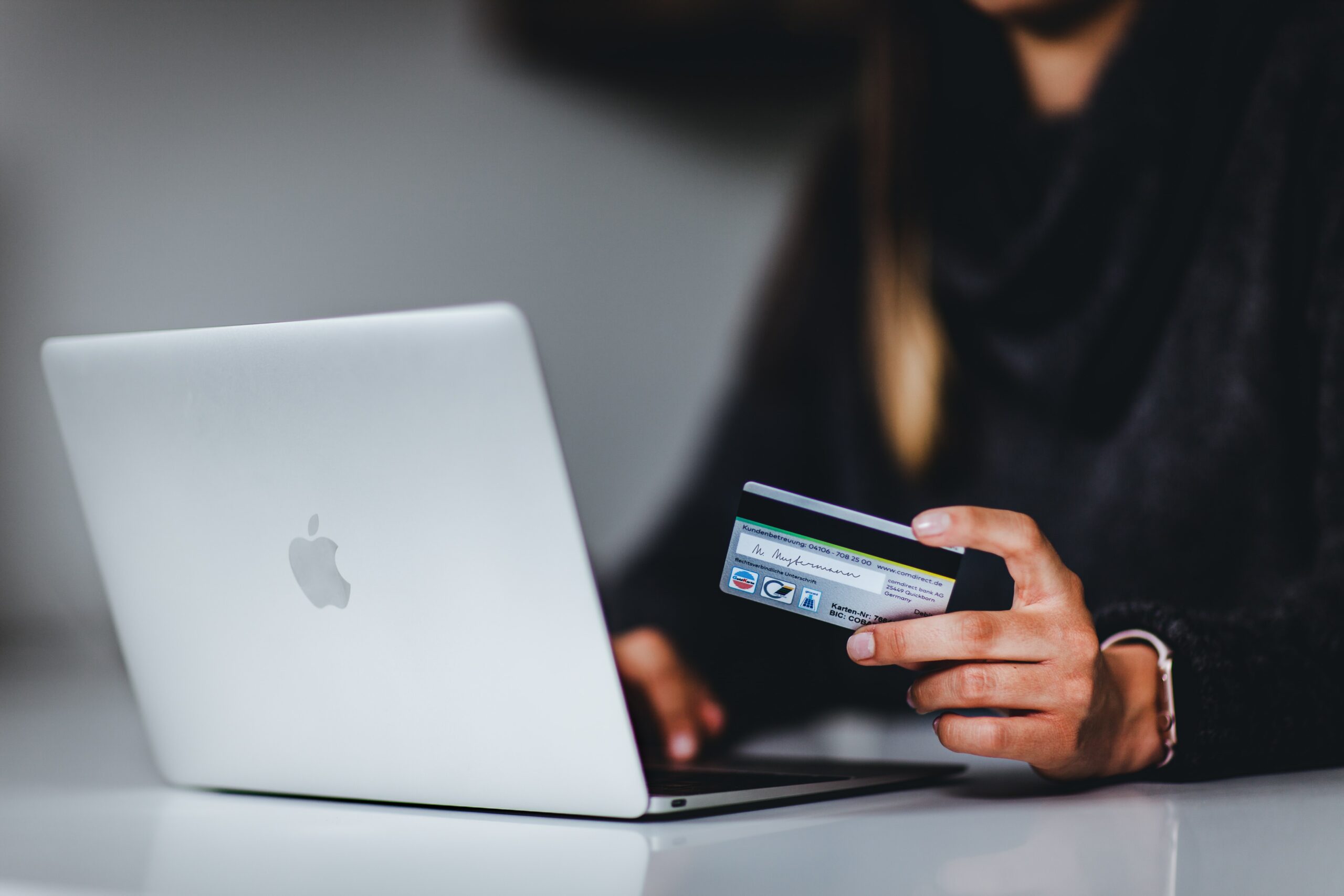 Global Savings Group to acquire brand and domain Coupons.com
US-based consumer savings property will be expanded with additional services and contents from Europe's leading shopping recommendation and rewards company
Munich, Germany – 2022-10-26: Global Savings Group (GSG), Europe's leading shopping recommendation and rewards company, signed a deal to acquire the US-based consumer brand and domain Coupons.com in 2023. Launched in 1998 by Quotient Technology Inc., a leading promotions and media technology company, the Coupons.com website provides digital and printable coupons and cashback offers to consumers and is known for the benefits it brings to brands in offering cohesive omnichannel brand-building and sales-driving opportunities. GSG is leading the shopping recommendation and rewards sector in Europe and offers a broad portfolio of shopping solutions and will fully take Coupons.com over by December 31, 2023. GSG is active in more than 20 markets and continues its successful build and buy strategy to further accelerate its sustainable growth.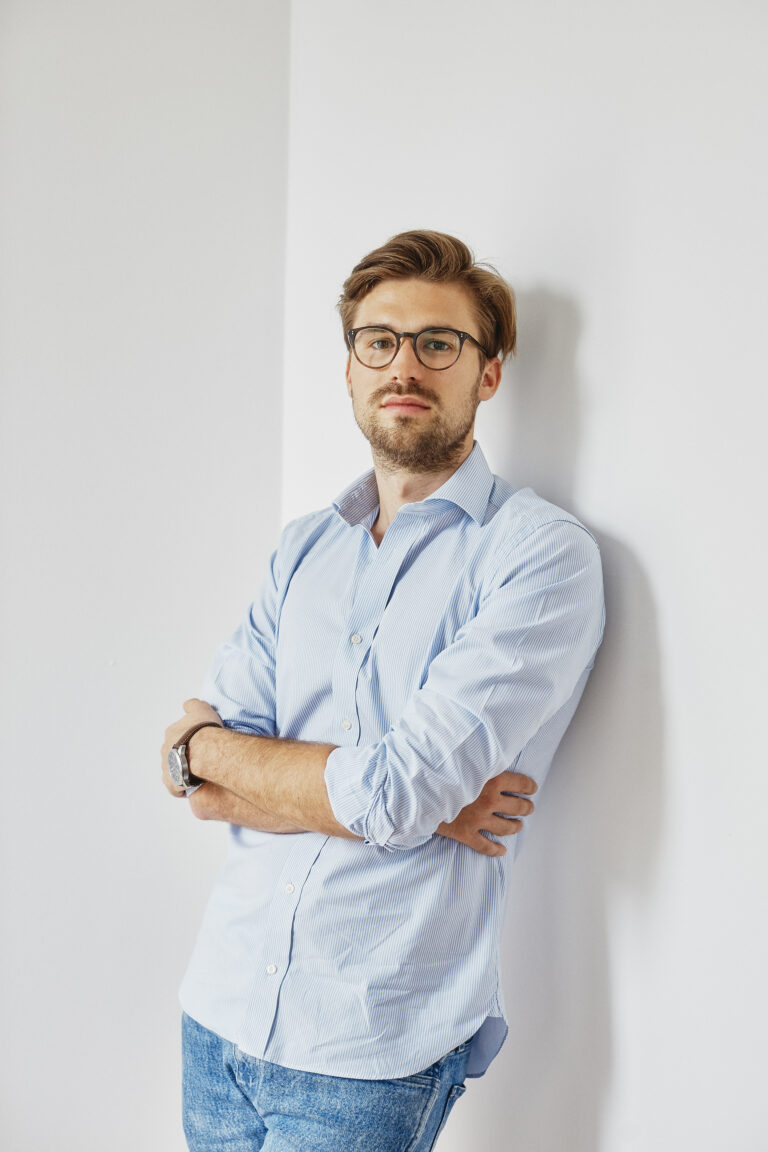 "The acquisition of the Coupons.com domain and brand is an important milestone for GSG to become an even greater and growing force in the shopping rewards sector in the US. With this acquisition and thanks to our expertise and experience, we will be able to offer consumers and brand marketers outstanding benefits. We plan to bring additional, innovative shopping solutions to Coupons.com that will keep us at the cutting edge of this industry, creating even better and more rewarding experiences for existing and new customers and partners. Coupons.com is a household name and simply a phenomenal asset for us", states Johannes Wirth, CEO of the business unit GSG Connect. 
Wirth continues: "GSG has always been impressed with Coupons.com's strong user base in the offline sector specifically. We will continue to offer printable coupons while adding digital ones, saving tips, reviews and many more services that will empower 
consumers to make more confident and better shopping decisions while we are supporting retailers and brands to become more successful online."
In line with Quotient's earlier announcement of its intent to shift its direct-to-consumer strategy away from the Coupons.com website, the ownership of the brand and domain Coupons.com is currently transferred to GSG. This process will be completed by the end of 2023. Coupons.com users can continue to access their Coupons.com account as well as printable and digital coupons and rebates on the website and app during the transition to GSG. After the transition, Quotient will continue to partner with GSG to deliver print-at-home printable and digital coupons to consumers on the Coupons.com domain. GSG has been active in the US since 2018 and has been growing by more than 60 percent in 2021. The group has expanded its reward-based solutions and services across the field of online shopping in recent years through a successful build and buy strategy. Strategic acquisitions, tech-powered consumer-centric platforms and trusted partnerships with the world's leading retailers, brands and publishers fueled the group's sustainable growth and made it the leading shopping recommendation and rewards company in Europe. After the 2018 takeover of the UK loyalty specialist Pouch, GSG acquired iGraal and Shoop, the leading French and German cashback brands in 2020 and 2021 respectively and is constantly identifying relevant companies and opportunities within the industry for further M&A activities when significant value creation opportunities are given as in the case of Coupons.com. 
About GSG
GSG is Europe's leading shopping recommendation and rewards company with an international footprint in more than 20 markets. The company's goal is to empower consumers to get more out of life by providing them access to best savings, cashback, deals, product inspiration, reviews and more digital services. Founded in 2012 and headquartered in Munich, GSG employs more than 700 employees in 12 offices across the globe. 
Contact 
Press contact
Peter Meyenburg, PR Director
+49 171 52 55 757